How UniWigs helps women through Hair Loss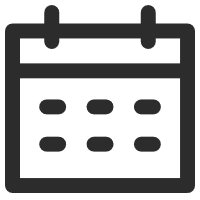 March 12, 2019
Hair Loss
Views: 2890
Here at UniWigs we understand that hair loss is a difficult issue for any women to go through. Therefore, we have made it our job to make it a little bit easier for those suffering with hair loss and there are a few ways we do this.
We Provide toppers based on customer needs
UniWigs provide a huge variety of toppers to suit everyone. This includes many shades as well as our color customization service. We have styles and textures to match anyone's hair, as well as different sized bases to match everyone's needs for coverage. UniWigs listens to customer requests to enhance our products and bring out new ones to make sure that every woman going through hair loss has gets their perfect topper.
We provide wigs based on customer needs
We also provide many styles of human hair and synthetic wigs excellent for covering hair loss. We provide lace, silk and monofilament bases, with monofilament bases offering the most security for a wig base. Our wigs are luxury quality and have been designed to look highly realistic and feel comfortable. Our wigs can be styled any way you want and just like your own hair.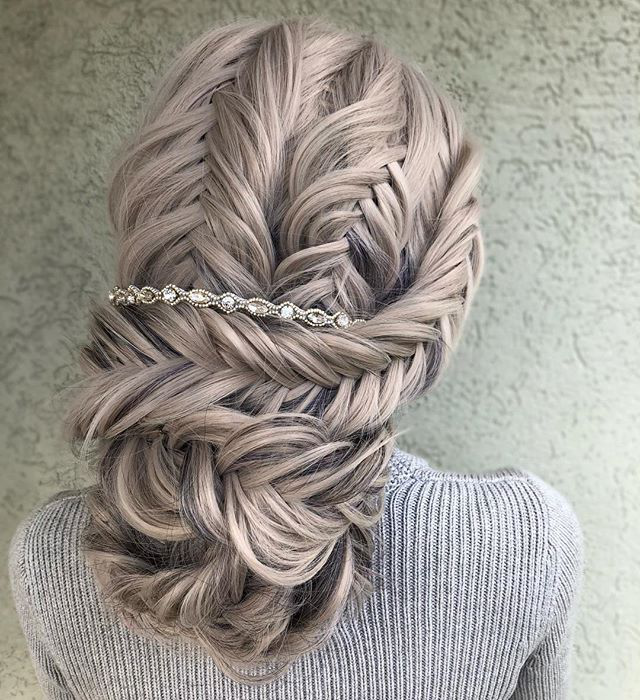 Our customer service is always on hand
Our customer service team at UniWigs are specifically trained to help customers with any questions they may have, and this includes assisting customers in what product is best for them or best for their stage of hair loss. You can contact our customer service team by email or phone, and they will answer your questions sensitively and understandingly.
We are a source of advice and information
UniWigs create many helpful tutorial videos from anything to measuring your head size to making your topper hair parting look realistic, and of course many videos of women applying their toppers. Many women find our videos very helpful and easy to follow when they are looking for information on hair toppers. Our website also advises which sized topper base is needed for which stage of hair loss as well as information on the possible causes of hair loss and nutritional advice to encourage growth.
We have made a community open to anyone with hair loss
Sometimes going through hair loss alone can be very isolating as it is a hidden topic in society. However here at UniWigs we have created a community. Our website and YouTube channel is full of videos of women that are going through the same thing. Our website also includes women with complete baldness who share their incredible true stories. We have a Facebook group @UniWigs for anyone to follow to keep up to date with hair loss tips, new topper arrivals, useful videos, and other women experiencing the same thing. We also have an Instagram account @lavivid.uniwigs with updates on toppers and customers. Our aim is to make women feel a little less lonely through their hair loss journey.
---
---
Writers Cooperation:
UniWigs are seeking for blog contributors who know and love hair. If you know alternative hair or hair related accessories, if you have great understanding of hair trends and fashion, if you are expert in hair care, if you have any experience with salons or celebrities, if you would like to share your experience to help people just like you make the right choice, now contact us at [email protected] to be a blog contributor. Let's discuss the details then.