I absolutely love my hair topper! I have an autoimmune disease (LPP) that causes my hair to fall out. I've tried everything to have my hair look normal. The past year I tried beaded in extensions and they worked for a time being but my hair just kept falling out more. I got my Emily Remy Human Hair Topper a few weeks ago and absolutely love it! I feel normal for once. This is the Permafrost 201-R.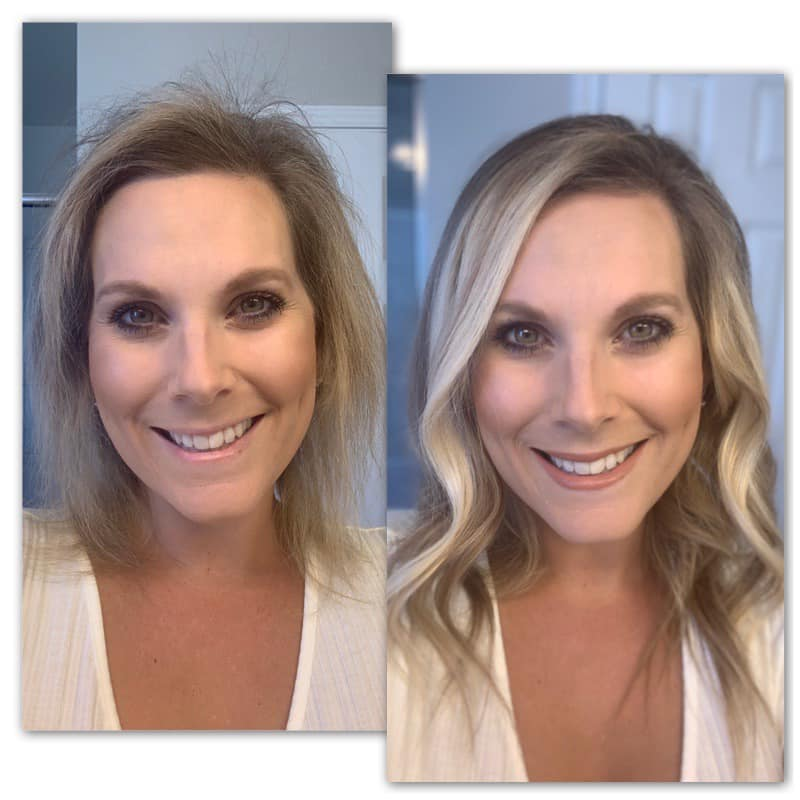 Kaylene P. is wearing 5"x6" Emily Full Mono Remy Human Hair Topper - Color : 201R Permafrost - SKU : PM1811
Click Here to Get More Info about this Emily Human Hair Topper
Sharing is caring! I started losing my hair at the age of 22 and since then I have tried what seems like every possible solution - vitamins, serums, extensions, etc. I'm 27 now, just ordered a Uniwig topper for the first time, and can honestly say I have never felt better!
I have bald spots all over my head and especially at the top, which made me choose the large-base Melanie. She is 16" and natural black. All of my bio hair is covered (besides little baby hairs) so this is ALL Melanie and all amazing!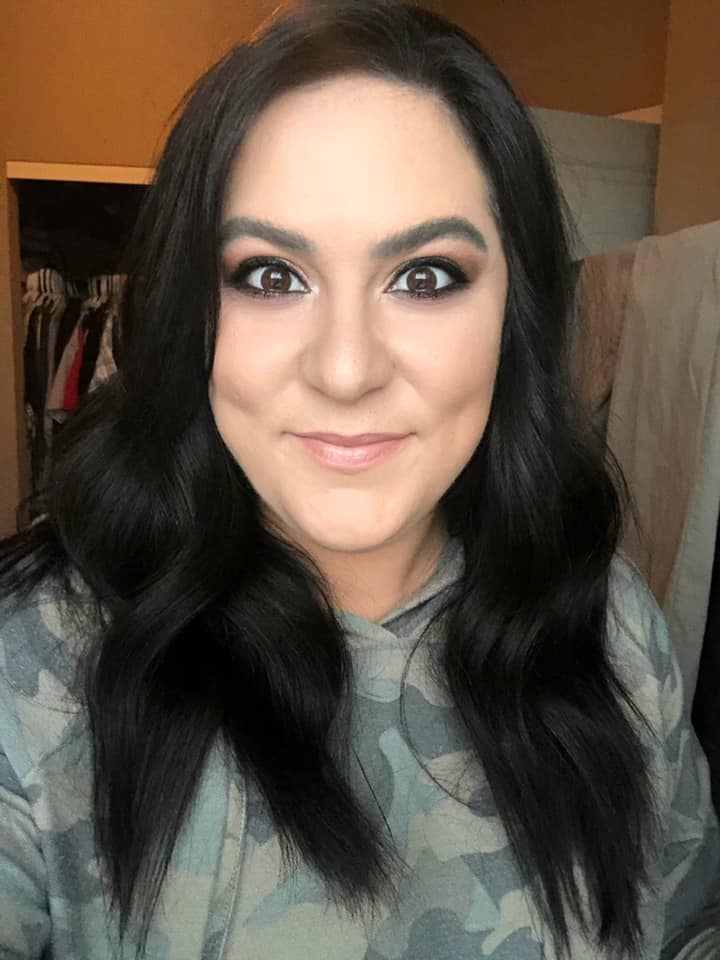 Kari O. is wearing 8.5"x9" Melanie Mono Top Remy Human Hair Topper - Color : Natural Black - SKU : PM1801
Click Here to Get More Info about this Melanie Human Hair Topper
"So fun to play with all the hair!
I'm actually obsessed with this Claire topper from UniWigs. 20 inches is a big difference for me right now and it's soo much easier to switch from short to long and back again when you are a crazy hair changeling like me!! I have tried longterm extensions so many times but with how easily irritated my scalp gets and how fine and thin the top of my hair is, they just don't work for me! Clip ins are it!
Buuuut toppers add the volume where I need it, and the length, minus the pulling and irritation. I am in love with this one!"
Jody is wearing the Upgrade Claire Human Hair Topper - SKU: P52001
Click Here to Get More Info about this Upgrade Claire Human Hair Topper
"This topper makes me look years younger than my 80 years.
It's an Emily 12" human hair and it's so comfortable I forget that I'm wearing it. Best thing I've done for myself in years. I've had it since October and it's super easy to care for. Thanks UniWigs."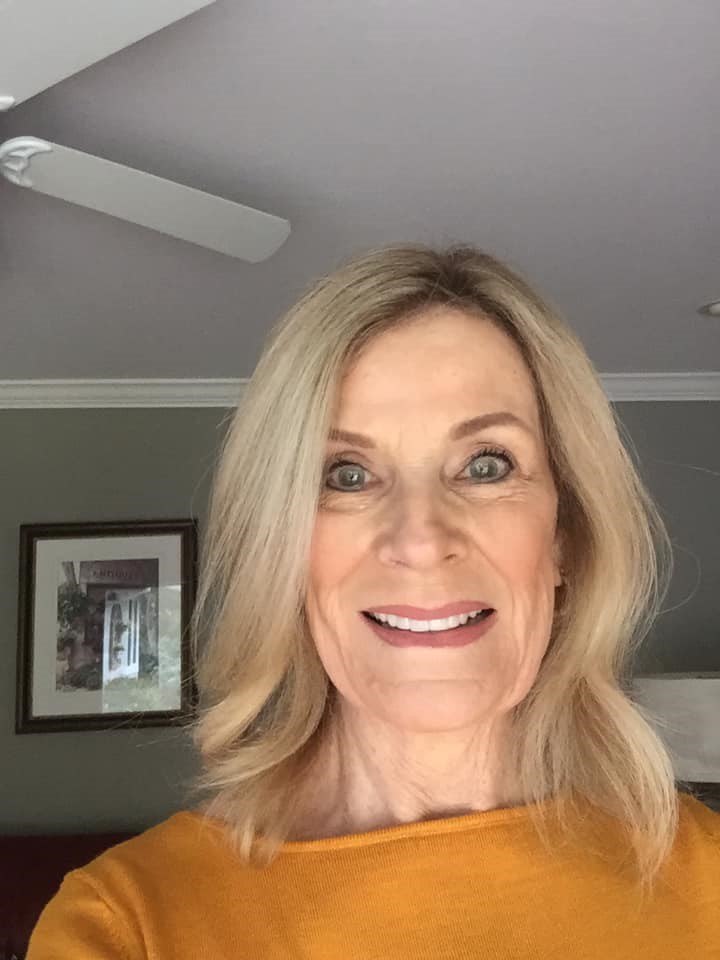 Janelle S. is wearing 5" * 6" Emily Full Mono Human Hair Topper - SKU: PM1811 Color : 01R Almond Frost
Click Here to Get More Info about this Emily Full Mono Human Hair Topper


Related Posts:
REAL CUSTOMERS, REAL HAIR TOPPER REVIEWS - EPISODE 01
REAL CUSTOMERS, REAL HAIR TOPPER REVIEWS - EPISODE 02
REAL CUSTOMERS, REAL HAIR TOPPER REVIEWS – EPISODE 03