IS KYLIE JENNER THE REASON WHY WIGS ARE POPULAR?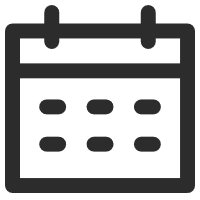 June 25, 2019
Synthetic Wigs 101
Views: 6060
Why wigs are so popular? A part of the reason is that Kylie Jenner, one of the richest young female in the world, said that "I started wigs, and now everyone is wearing wigs". Is that true? Let's see how many wigs she's worn.
1. Long black curly wig


This Jet Black Solid Color is perfect for daily wearing. You can wear Magic Lace Front Wig at the movies, for date night, in school or at work. The possibilities are endless for this sleek and stunning Black wig.


2.Long black straight wig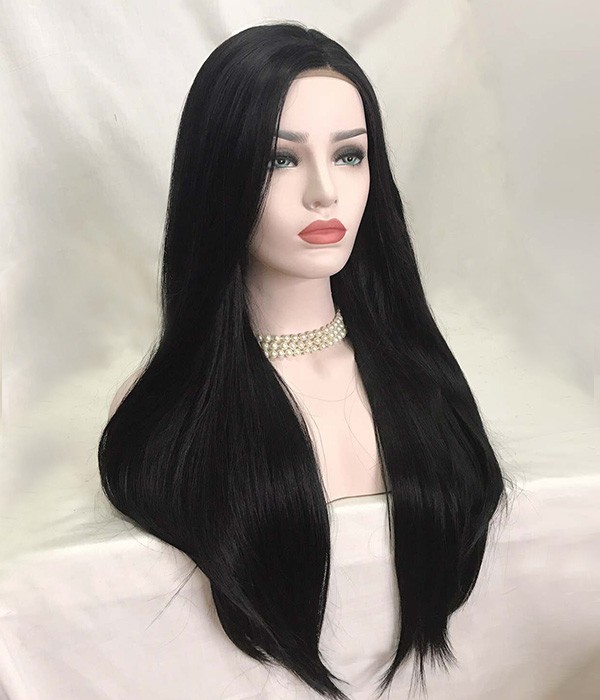 I guess I understand why Kylie is so into black colors. Black color makes you look younger and more active. Also, it makes you feel confident. You can wear it anywhere and anytime you want. It is a style that will never disappoint you.


3.Black wigs with bangs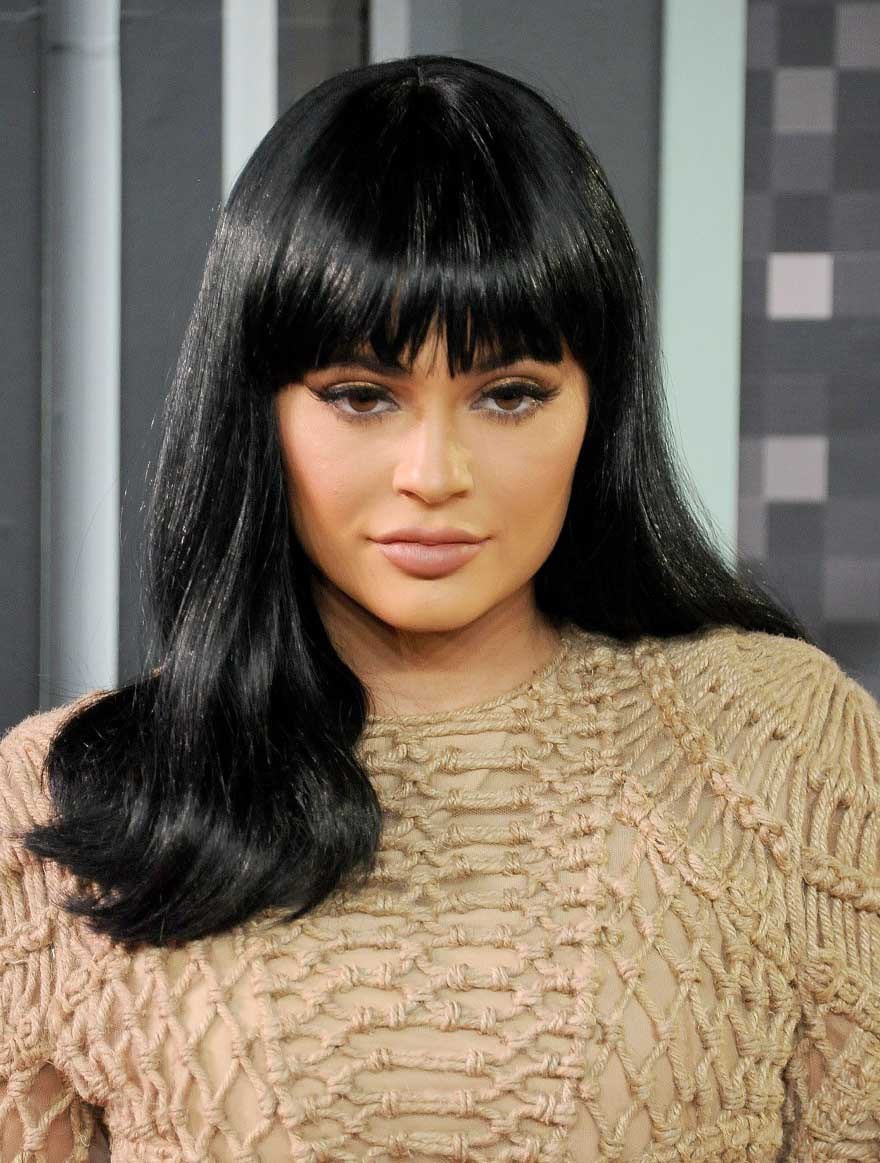 The best reason why I love bangs is that bangs make you always look way cuter just like a Barbie doll.
4.Short blue wigs


The color of Aquata is Mint Green Ombré with Deep Blue Roots. The blue is hidden beneath the blonde! The style and color remind me of a Greek mythical creature resembling a mermaid. She takes the form of your desire and lures seamen to the rocky shores of her lair and secretly hides beneath the facade of the human.


5.Long pink hair


As the saying goes, Pink Hair Don't Care! You never know when the party calls, life ends. Take the most out of it and wear Rose Diva Lace Front Wig!


6.Long rooted white blonde wigs


What's the most popular hair color? The answer changes every year.. Sometimes it's coral doll. Sometimes it's peach. Beautiful colors come and go. But blonde NEVER!
Color of Blondie is Platinum Blonde shade blended with Creamy Ice Blonde shade , with a Dark Root. The high quality heat friendly synthetic fiber looks and feels just like natural hair; plus it can be styled with heat tools.

7.Long lemonade wigs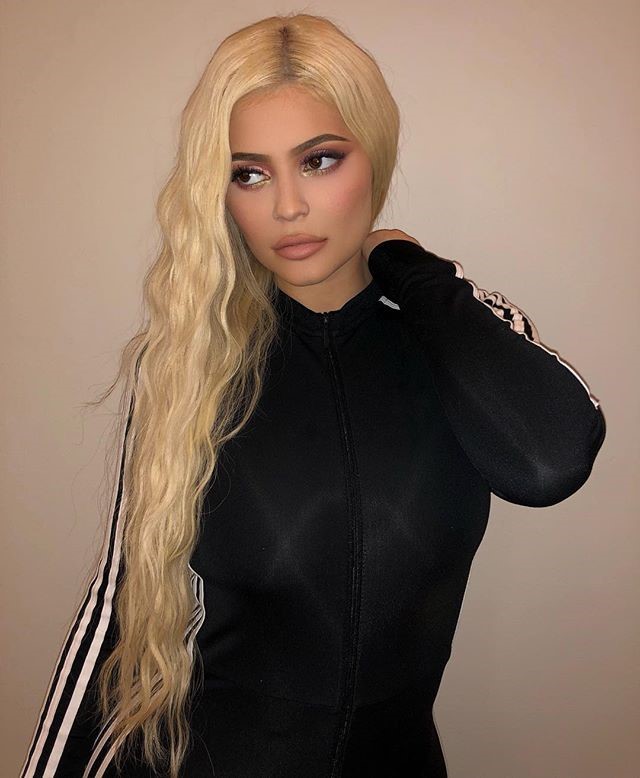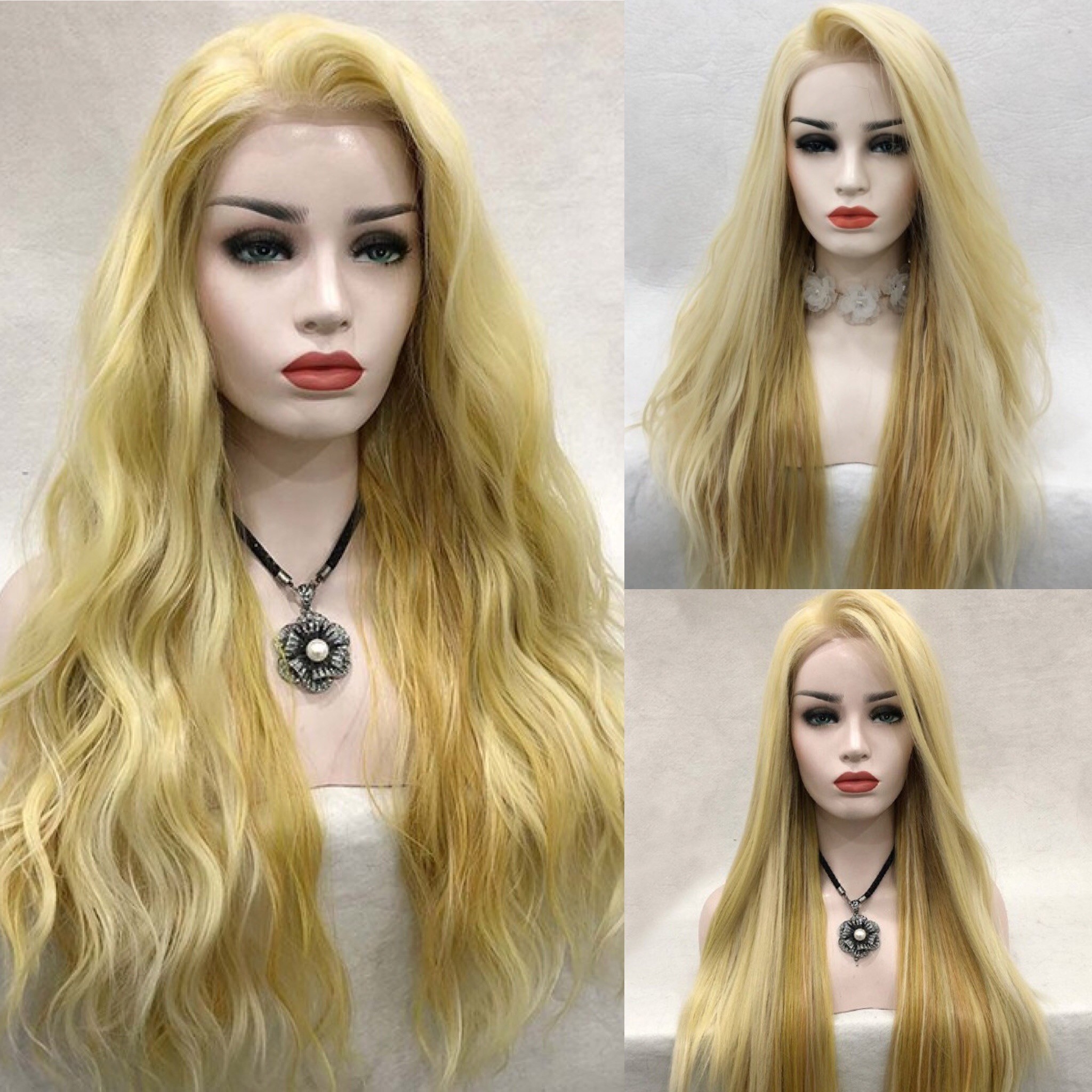 The color is just like the color of Alice's in the movie of Alice in Wonderland. It is similar to the color of calendula flowers. It would be a perfect wig for her cosplay! If I own the Goldilocks Lace Front Wig, why I need anything else?
Is Kylie the only reason that wigs become popular? Uhh I don't think so. But she does help us young girls know wigs. Wigs bring you confidence and add your charm. I hope the styles I introduced here can help you make the decision which one you will wear in weekend's party.
---
---
Writers Cooperation:
UniWigs are seeking for blog contributors who know and love hair. If you know alternative hair or hair related accessories, if you have great understanding of hair trends and fashion, if you are expert in hair care, if you have any experience with salons or celebrities, if you would like to share your experience to help people just like you make the right choice, now contact us at [email protected] to be a blog contributor. Let's discuss the details then.