How to style long toppers?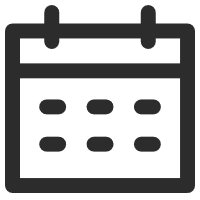 January 20, 2020
How tos and Tips
Views: 1906
Are you looking a lace front hair topper to match your wavy hair texture? Are you looking for long hair?
UniWigs Hope wavy synthetic hair topper is a popular long and wavy style. If you are considering this topper, take a glance at this blog to find out what it's like to see it and style it!
When you first take the Hope wavy synthetic topper out of the box, try it on and see how it looks. If it's longer than your bio hair, don't worry, you can disguise your own hair with Hope wavy topper.
Hope wavy synthetic hair topper
Hope wavy topper is a lace front synthetic topper with a mono top. The fiber is different to ordinary synthetic hair. The Hope wavy hair is texturized, natural and soft. Hope's synthetic hair mimics real hair, so it's not as shiny as ordinary synthetic hair. The only drawback of Hope wavy is that it's not heat-resistant, which means you can't use a curling iron flat iron or blow-dryer on it.
Hope wavy topper has a large 8.5"x9" cap size, which covers the entire crown. When the base is larger, there is more hair volume! For the Hope wavy topper, it has a medium hair volume.
Hope wavy synthetic topper comes in different colors on UniWigs website. Whichever color you want, it's also worth noting that UniWigs also has a customization option.
How to style if it's long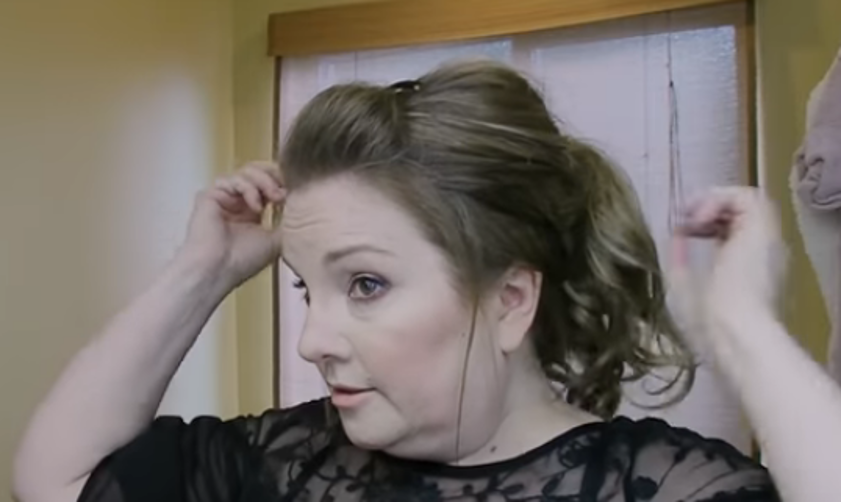 1. Trim the front lace and then carefully clip it a bit further back on your head to align with your hairline. Make sure it's secure and lays flat on your hair.
2. Spray a leave-in conditioner to the topper to avoid frizz and help with detangling.
3. Style a few pieces of your own hair in the front to make the topper look even more natural. Use these pieces to pull back over the topper and blend in with the topper. Make sure your topper is lined up with your hair parting, because it will give it away if you have your own hair sticking out in the rest of the topper.
4. Making bangs can make it look more natural.
5. You will be enamored with Hope's wavy hair texture. Hope's natural waves will also blend in with your own hair to match the length more. Play around with the hair through combing and teasing it.
6. Styling the Hope wavy topper is easy. Go for a half-up do, or a ponytail. Try a few hair accessories to show off your new Hope wavy synthetic topper!
---
---
Writers Cooperation:
UniWigs are seeking for blog contributors who know and love hair. If you know alternative hair or hair related accessories, if you have great understanding of hair trends and fashion, if you are expert in hair care, if you have any experience with salons or celebrities, if you would like to share your experience to help people just like you make the right choice, now contact us at [email protected] to be a blog contributor. Let's discuss the details then.