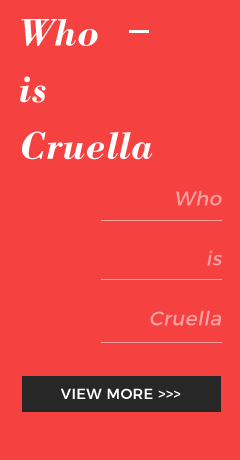 First seen in Disney's 101 Dogs series, Cruella is a villain with a fetish for animal fur. She's a fashion trendsetter, but behind the scenes. She's ruthless and willing to do anything to make fur dresses. But it is her signature black and white hair that brings out her personality the most.
In 2021, a film called Cruella quickly has gone viral and drew much attentions. Adapted from Disney's 101 Dogs Series, it mainly focuses on the prequel and tells the story of how a young con artist named Estella becomes the crazy, stylish and vindictive Cruella. If the animated version of Cruella is quite fashionable, this movie has brought lots of more trendy looks of Cruella for us.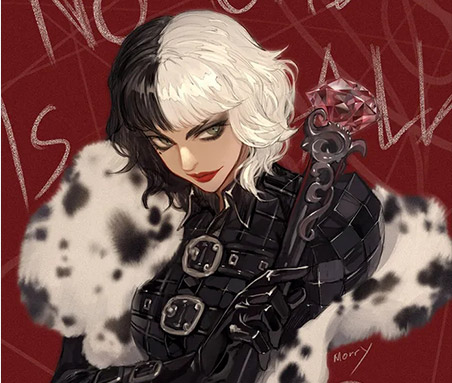 CRUELLA MOMENTS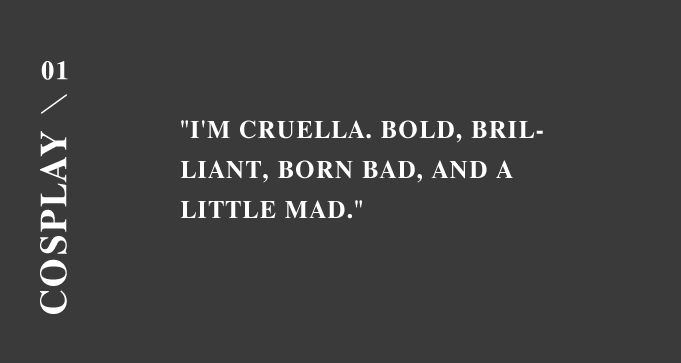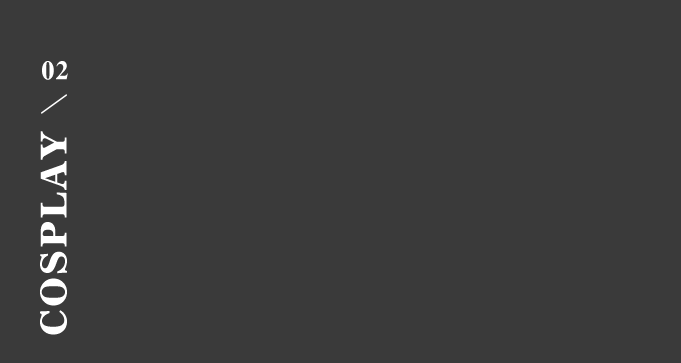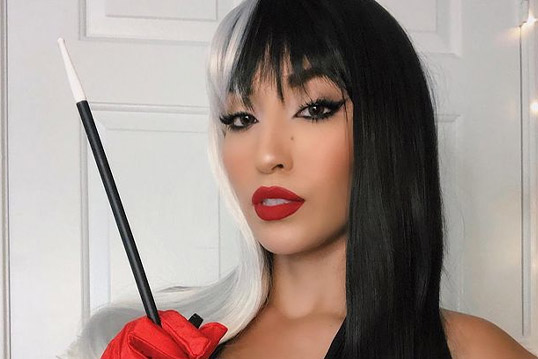 In addition to fully show the chic style, the half black and half white hair of Cruella also reflects her double personality- evil and kindness. So, that is also the one of the reasons why people love her hair so much.
PRODUCT DETAILS
Cruella
Half Silver and Half Black Long Straight Synthetic Wig
---
STYLE: CRUELLA LONG STRAIGHT SYNTHETIC WIG
SKU: SP2104
$59.89 to achieve this style
Bold bangs divided into two colors allow for defined face framing.
Skin part cap can make the hair will look extra realistic.
It can help you to gain a strong cosplay final appearance.