Peach Sorbet
by @drow_ranger13
Peach Sorbet, it has the soft peachy color and the curls remind me of a scoop of sorbet.
---
Moon beam
by @living_6_dead_6_girl_6
Moon beam because it reminds me of the color the moon shines on the clouds
---
Aphrodite
by @damned_wonderland
First thought is aphrodite like the famous painting of her birth out of seafoam, long flowing hair
---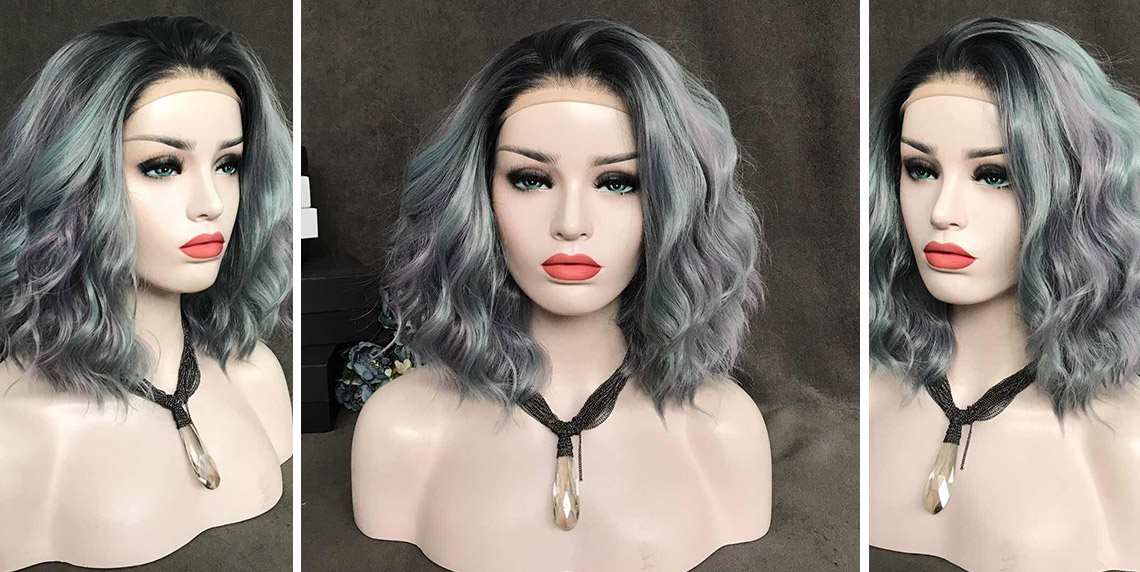 Moody Ash
by @jaytastic_ultimate
Moody Ash it reminds me of a rainy day, when you stay at home and drink tea, listening to some relaxing music and do some selfcare, like now. But all that doesn't mean your hair couldn't look fabulous! I'd love to wear that wig
---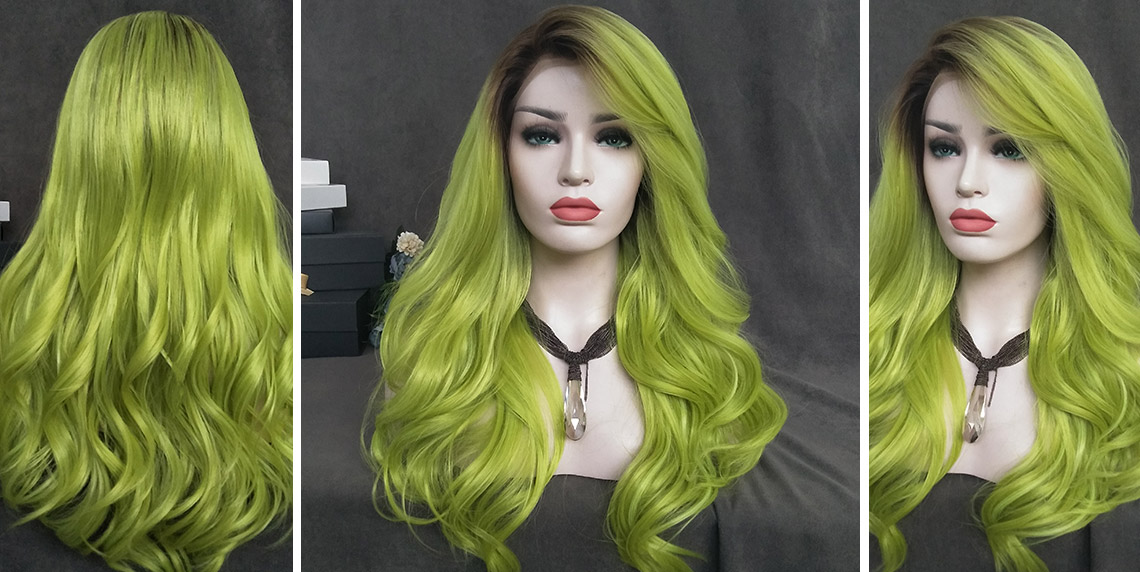 Peridot
by @longshore10
Peridot after the August birthstone! The color of the wig and the color of the birthstone are almost identical shades of green which would make it a fitting name!
---
Neon Violets
by @rosie_anderton97
Neon Violets, as the colour makes me think of cyberpunk/futuristic themes and asthetics
---