You are so welcome!
Each of you will win one free wig!
UniWigs Trendy 19/20 Autumn/Winter New Arrivals Release! Shop the "Cranberry Frost", "Loco Cocoa"
with code Free and you can enjoy one more classic Trendy Wig!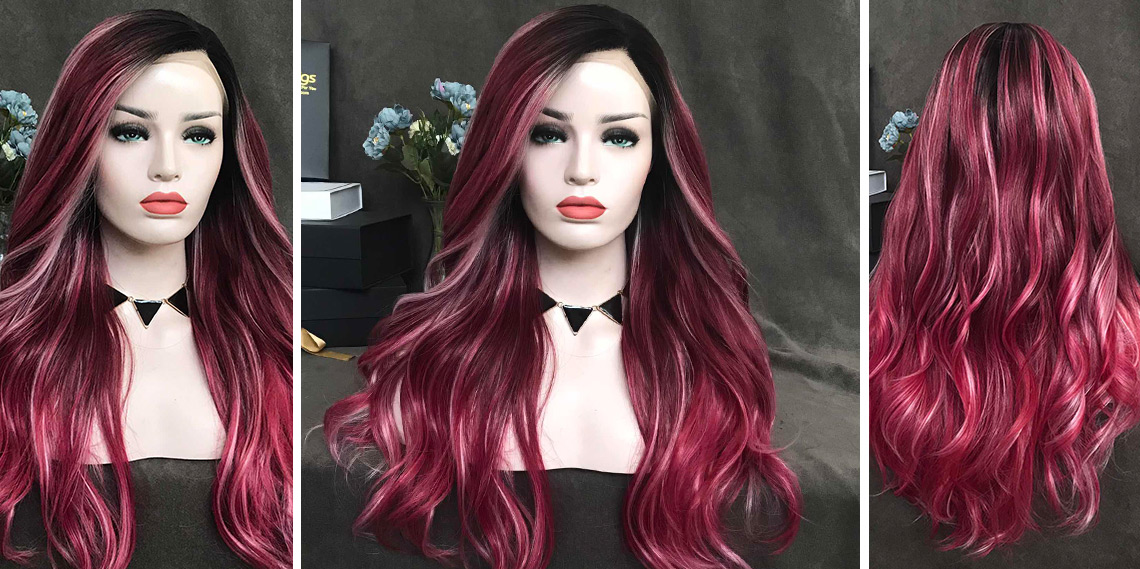 Cranberry Frost
by @miss_ginger_star_pinup
Cranberry Frost because it reminds me of the gorgeous color of cranberry sauce during the holidays and frost because of winter and the frost color in the wig.
Cranberry Frost
by @mevrouwnoelle
Cranberry Frost- this is also the color of cranberries and the light pieces in this wig make it seem like it's cranberries with a touch of snowy frost on them
---
Loco Cocoa
by @mallorybattaglia
Loco Cocoa because the season calls for hot chocolate and the effortless curls give a "loco" or carefree look
---