WIG 101- HOW TO APPLY & REMOVE TAPE ON WIGS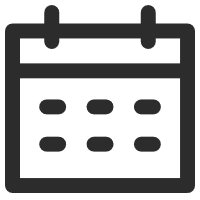 August 01, 2019
How tos and Tips
Views: 5255
If you are looking for a way to make your wig more comfortable and secure, consider trying tape. We will show to how to apply and remove tapes on a lace front wig.
HOW DO I APPLY TAPE?
To apply tape to your lace front wigs, it is best to use a blue liner tape. This is designed for use on lace materials. Firstly, clean your lace front and the skin where you'll put the lace on with an alcohol-free cleaner. Be sure your skin is clean and without any oil or makeup on the area.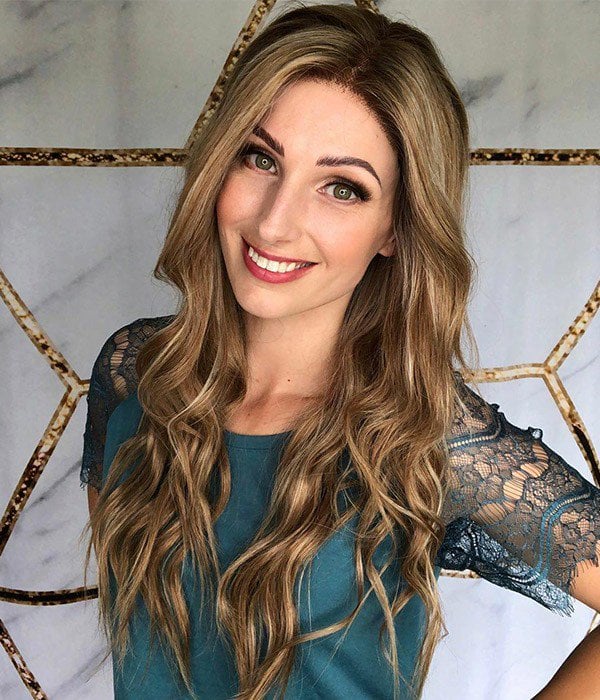 Use scissors to cut two pieces of tape. Start by using a small amount and use as much as you need. Apply a piece of tape to the lace front and firmly press down. Be careful not to damage the lace. Remove the back of the tape and carefully put the wig on. If your wig has adjustable straps in the back, use them to adjust the wigs fit if needed. Be sure the wig is placed in the place you want. Once the wig is in place, gently press the tape to secure. Now your wig is secure and ready to wear.
HOW DO I REMOVE THE TAPE?
Apply 4 pumps of lace cleaner solution onto a cotton swab or cloth and press on the lace front to gently release the front. Then roll the cotton swab underneath to press on the tapes. Take your time and be sure to remove the tape from your skin and the wig base.
---
---
Writers Cooperation:
UniWigs are seeking for blog contributors who know and love hair. If you know alternative hair or hair related accessories, if you have great understanding of hair trends and fashion, if you are expert in hair care, if you have any experience with salons or celebrities, if you would like to share your experience to help people just like you make the right choice, now contact us at [email protected] to be a blog contributor. Let's discuss the details then.