What's the difference between human hair extensions and synthetic extensions?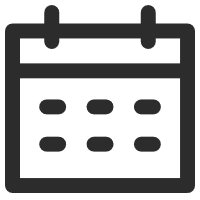 April 14, 2021
Hair Extensions 101
Views: 1396
There are two different hair fibers used in UniWigs hair extensions: Human hair extensions and synthetic hair extensions.
UniWigs human hair extensions are made from real human hair, and they can be freely colored, heat-styled, and curled. If you care for your human hair extensions properly, they can last one to two years. The price for UniWigs human hair extensions ranges from $100 to $500.
There are two different types of synthetic fiber: Low-heat Kanekalon synthetic fiber and heat-friendly fiber. Synthetic hair fiber mimics the natural feel and looks of human hair, and it feels smooth and soft to the touch.
Heat-friendly synthetic fiber can last between three to six months and it's affordable at $30 to $100. Compared to human hair, heat-friendly synthetic fiber has the benefit of style memory. For example, if you add curls to the hair, it will keep the curls very well even after washing. 
Check out UniWigs human hair extensions down below: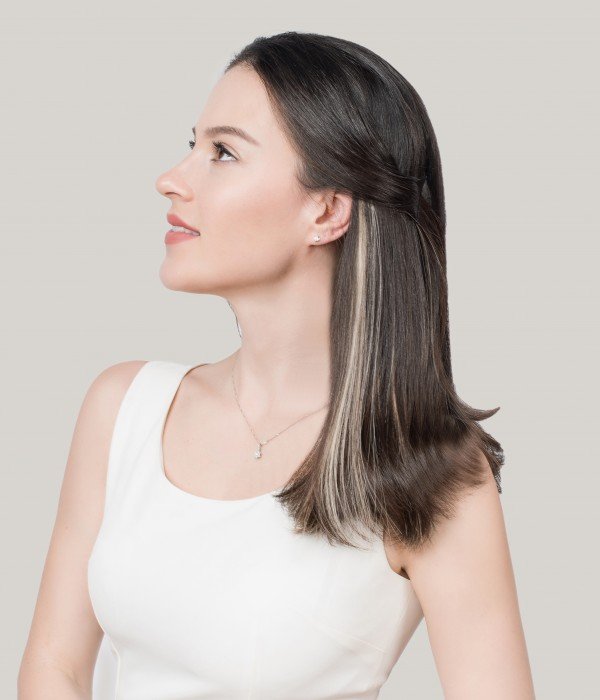 Single piece extensions:
Joanna 14" 3g Single Tape-In
Rebecca 14" 15g Single Invisible Clip-in
Beatrice 16" 30g Single Classic Clip-in
Ariana 18" 40g Single Invisible Clip-in
Single pieces are best for:
• Easy one-piece application
• Creating the appearance of thicker hair over an area of your hair
• Use with a full set of hair extensions or a topper
Halo piece extensions:
Catherine 14" 90g Halo
Cathy 18" 140g Halo
Harmony 14" 120g 3 Pieces
Annabelle 18" 200g 3 Pieces
Halo pieces are best for:
• Extra security - with an individual wire and 4 clips
• Those with thin and medium hair volume
• People with a sensitive scalp
Clip-in piece extensions:
Audrey 16" 140g 7 Pieces
Isabel 16" 160g 10 Pieces
Journey 20" 180g 7 Pieces
Abigale 20" 200g 10 Pieces
Vanessa 16" 120g 7 Pieces
Sophie 16" 140g 10 Pieces
Annabelle 18" 140g
Ester 18" 160g 10 Pieces
Norah 14" 140g 5 Pieces
Cecilia 18" 180g 5 Pieces
Clip-in pieces are best for:
• Easy application and removal
• Flexibility – with fabric-stitched bands
• Classic clip-ins and Invisible Clip-ins
• A selection of multiple lengths and weights
Check out UniWigs synthetic hair extensions down below:
Halo piece extensions:
Rachael 14" 86g
Clip-in piece extensions:
Ariel 18" 220g 5 Pieces
Aurora 18" 220g 5 Pieces
Emma 22" 260g 5 Pieces
Tania 22" 260g 5 Pieces
Colorful piece extensions:
Colored Clip in
12-colors Sparkling Shiny Hair Flairs
13-colors Clip in Sparkling
Colorful pieces are best for:
• Those looking for unique and trendy colors
• Event and festival occasions
---
---
Writers Cooperation:
UniWigs are seeking for blog contributors who know and love hair. If you know alternative hair or hair related accessories, if you have great understanding of hair trends and fashion, if you are expert in hair care, if you have any experience with salons or celebrities, if you would like to share your experience to help people just like you make the right choice, now contact us at [email protected] to be a blog contributor. Let's discuss the details then.