What are the pros and cons of wearing a Hair Topper?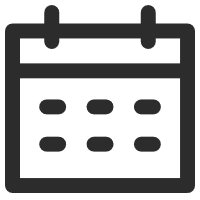 April 24, 2020
Hair Topper 101
Views: 7629
Hair toppers are an excellent way to enhance your own hair and to get a little volume. Although hair toppers appear to be the perfect hair accessory, like any product, they have their disadvantages. Here we came up with the top pros and cons of wearing a hair topper.
The Pros
1. Hair toppers are known for concealing hair loss or thin hair on top of the head. Once you clip it in and have the right base size for you, all signs of hair loss are covered! Hair toppers can help to enhance your own hair volume and thickness.
2. Less damage to your own hair! As a hair topper is the "top layer" of hair on show, that is the most important to style, and your own hair underneath can get some TLC. If your topper is human hair, you can heat style it to your hearts content.
3. They are much lighter to wear than a wig. Oftentimes, a wig is slightly heavier on the head, compared to a topper, particularly lace toppers, which are so light you may forget you have one on.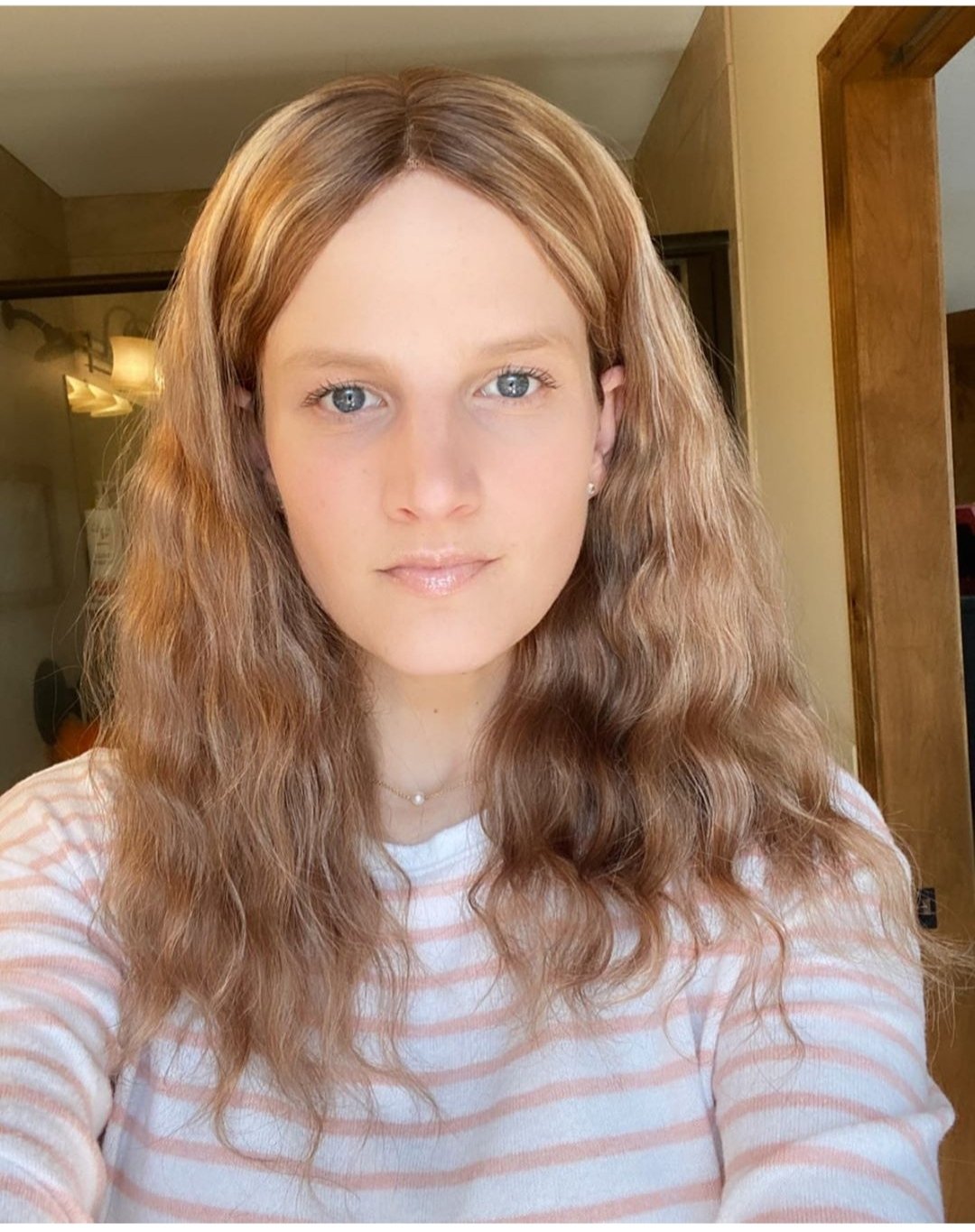 4. Your own hair is left out. This is one of the top benefits of wearing a hair topper. You can let your own natural hair out and blend it with the topper hairline and around the sides and back, for a really natural look.
5. Highly realistic. After you have spent a short amount of time blending the topper with your own hair and styling it, will look highly natural, and no one will be able to tell you're wearing a topper.
6. Hair toppers come in a huge variety. Hair toppers come in synthetic fibre or human hair, and come in a range of sophisticated colors, with expert highlights and balayage.
The Cons
1. Unlike wigs, hair toppers usually have to match your own hair color precisely, (unless you get a very large base which can cover most of your hair), and sometimes if you order your topper online, you might have to speak to customer service and send them a photo of your natural hair or send them a hair sample so that they can properly match the topper to your hair color.
2. Most hair toppers have clips in them which are there to attach to the healthy hair on your head. Sometimes the clips can pull and will have to be adjusted which can be an inconvenience.
3. Hair toppers need a little experience to make it work. When you first start wearing a hair topper it may be difficult to style it and get it to look natural. It takes some experience of wearing it to be able to find out what works for you.
4. Hair toppers may feel hot on the head in the summer months, particularly silk toppers which are made with multiple layers of material, it can cause sweating and make you feel hot. We recommend opting for a lace topper in the summer months, as those are more breathable.
There are plenty of pros and cons to wearing hair toppers. Once you find the topper that works for you and with a little experience, wearing a hair topper can offer many benefits. We hope this helped!
Find more tips about hair toppers:
---
---
Writers Cooperation:
UniWigs are seeking for blog contributors who know and love hair. If you know alternative hair or hair related accessories, if you have great understanding of hair trends and fashion, if you are expert in hair care, if you have any experience with salons or celebrities, if you would like to share your experience to help people just like you make the right choice, now contact us at [email protected] to be a blog contributor. Let's discuss the details then.