The Struggle From A Hair Loss Sufferer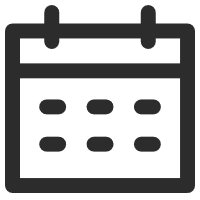 March 17, 2020
Whispers from Customers
Views: 1939
As we all know, hair loss really sucks. But there are so many ways to make your life better and more confident. Today we are going to share a story from @50shadesofray18 and see what did she do for her thinning hair.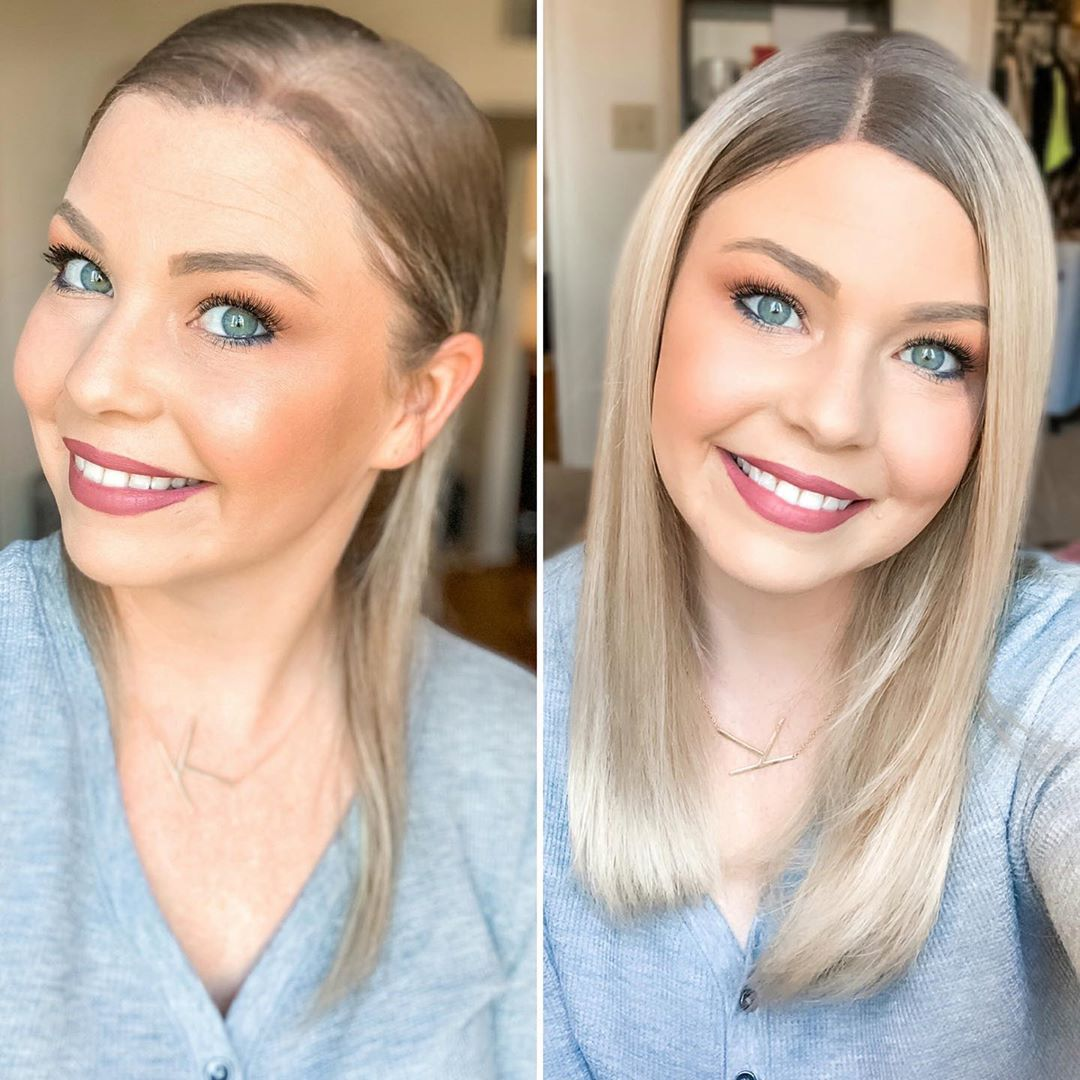 Product she is wearing: Hope Synthetic mono topper in 10R-Creamy Ice
What has hair loss stopped you from doing? Hair loss has literally halted my life in so many ways!
One of the biggest things I can think of is it stopped me from having a birthing photographer when I had my daughter because I didn't want photos taken of me without my wig.
It also almost stopped me from having the wedding of my dreams! Thankfully I took the plunge and bought a wig a couple of months before our big day!
Then there are the countless little things it has stopped me from doing like riding in a car with the windows down, going on vacations with my girlfriends (who didn't know about my hair loss) and of course the river, beach and swimming events that I would always make an excuse to miss!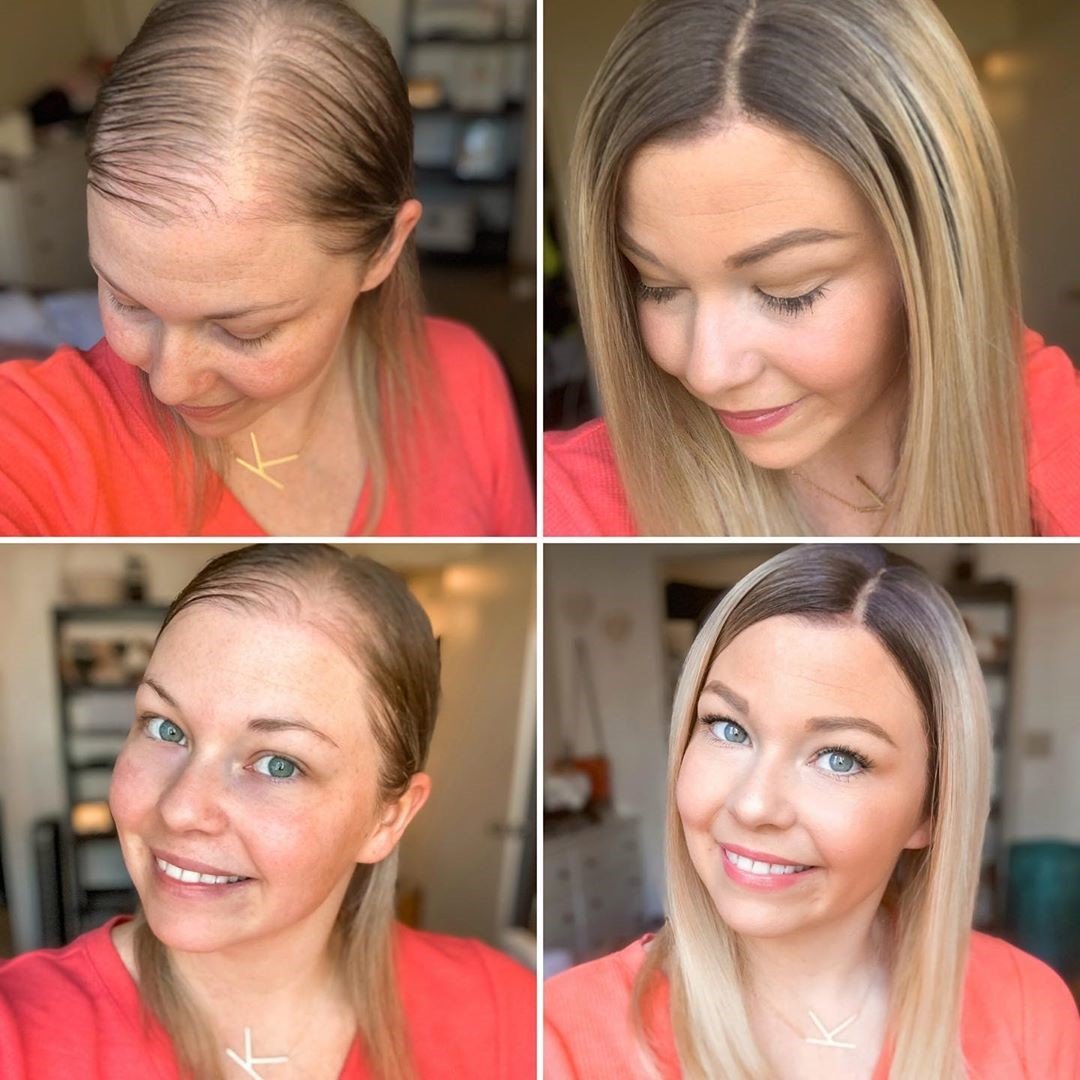 Guys I am literally SO OVER my hair loss preventing me from enjoying life! Life is too short to be anything but happy and this is my promise to myself that this summer i'm going to say F*CK IT and enjoy the pool/beach with my daughter because she deserves a mom that is going to have fun with her no matter what!!! My hair loss is no longer going to stop me from being me!


This is the first time since I started wearing hair that I've actually felt comfortable with people seeing me with and without my topper. I'd say that is definitely called progress!! The point of this post is that most people don't look the same in the morning as they did during the day and it's nothing to be scared or ashamed of.
---
---
Writers Cooperation:
UniWigs are seeking for blog contributors who know and love hair. If you know alternative hair or hair related accessories, if you have great understanding of hair trends and fashion, if you are expert in hair care, if you have any experience with salons or celebrities, if you would like to share your experience to help people just like you make the right choice, now contact us at [email protected] to be a blog contributor. Let's discuss the details then.