New! UniWigs Top Selling Hair Topper Claire with bangs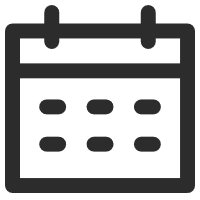 May 21, 2021
News
Views: 1675
A hair bang is a great way to add a face-framing bang or fringe to any hairstyle without the commitment to a permanent cut. If you are one of the regular customers at UniWigs.com, you must be very familiar with our 5.5" X 5.5" Claire human hair topper. As always one of the Best Sellers, it takes the comfort of the fan-favorite. But today we are announcing UniWigs launched the Claire topper with bangs.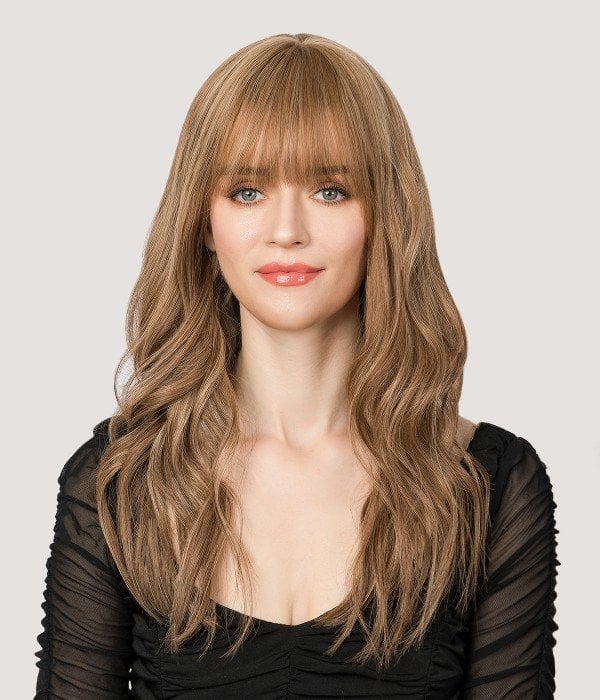 A hair topper with bangs will definitely beautify your look in minutes for people with sparse hair or balding head. Same with our Claire topper, it has the 5.5" X 5.5" base dimension which would be a pleasant choice for women suffering from thinning parts or who just wanna cover their roots. It's super light and breathable, especially on summer days.
SPECIAL FEATURES:
1. Lace Front is ready-to-wear and virtually invisible, creating a natural-looking hairline that gives you amazing off-the-face styling versatility and contours to the shape of your head.
2. Monofilament Top creates the illusion of natural hair growth where the hair is parted.
100% Human Hair is the finest quality and gives you the option to style the hair with heat tools and treat it just like your own hair.
3. With bangs.
Claire hair topper with bangs would be extremely friendly for beginners. It offers playful yet elegant bangs, automatically making you're whole look polished.
More Posts about New Arrivals:
NEW ARRIVAL REVEAL - SERENA LACE TOP HUMAN HAIR WIG
UNIWIGS NEW LAUNCH - THE STYLIST COLLECTION
AURA, THE NEWLY DESIGNED UNIWIGS HAIR TOPPER
YOUR TRUE SKIN ALTERNATIVE HAIR - UNIWIGS AURA HUMAN HAIR TOPPER
---
---
Writers Cooperation:
UniWigs are seeking for blog contributors who know and love hair. If you know alternative hair or hair related accessories, if you have great understanding of hair trends and fashion, if you are expert in hair care, if you have any experience with salons or celebrities, if you would like to share your experience to help people just like you make the right choice, now contact us at [email protected] to be a blog contributor. Let's discuss the details then.