1. WHAT ARE DREAMY HAIR EXTENSIONS?

One set of Dreamy Clip-Ins includes 5 pieces. They are made from high quality heat-friendly synthetic fiber with handmade sewn fabric bases. Dreamy Hair Extensions can withstand up to 180F from heat styling tools.
The dreamy collection comes in options of two lengths: 18" and 22" and three different hair textures: Silky Straight, Natural Straight and Blow-Dry Wavy.
Silky Straight:
Natural Straight:
Blow-Dry Wavy: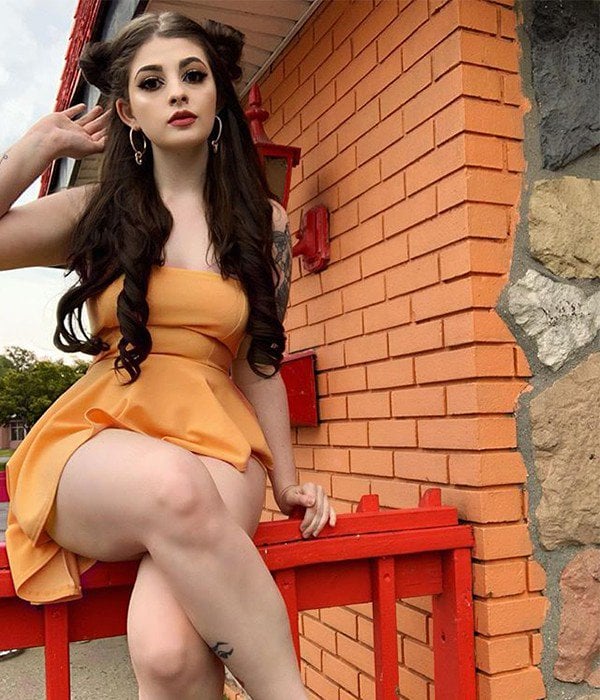 2. WHY DREAMY HAIR EXTENSIONS?

Dreamy Clip-Ins feature less clips and more volume, easy-to-apply and soft-to-the-touch hair all at an affordable price. Dreamy Clip-in extensions add hair thickness, length and volume to achieve higher-level hair goals without hassle. Find your perfect set to fulfill your hair dreams from our Dreamy Hair Extensions Collection now.

3. Color Descriptions

H1B - Off Black
Our darkest synthetic Black color. It is pitch Black
H4 - Light Natural Black
Lighter than Natural Black but darker than our darkest Brown
H6 - Dark Brown
Dark Brown Shade
H246 - Medium Brown Blend
Medium Brown blended with dark brown and light brown
H14/24 - Honey Blonde Blend
Honey Blonde Highlighted with Light blonde
H613B - White Blonde
Solid White Blonde Shade