How to Make a Simple Braid Hairstyle with Colorful Wigs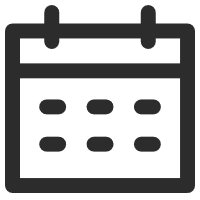 May 25, 2020
Synthetic Wigs 101
Views: 2914
Every trendsetter knows that a uniquely colorful wig is a beauty necessity for every wardrobe! Even though natural hair is beautiful, wigs are excellent to own because they can transform your hair color immediately without damage to your own hair! Party wigs and wigs for everyday wear are especially stylish, and they are the most popular styles among these wig beauties.
Now, you could just throw your colorful wig on and go outside and look as stylish as ever, however, it is even more fun to style it! Your fashion sense will stand out among the crowd if you style your wig uniquely. An outstanding look is this simple braid style tutorial that it is easy to learn. The wig we used in this tutorial is our UniWigs Coco Synthetic Lace Front Wig. It's a curly synthetic wig which has a natural wavy texture with gently tousled ends.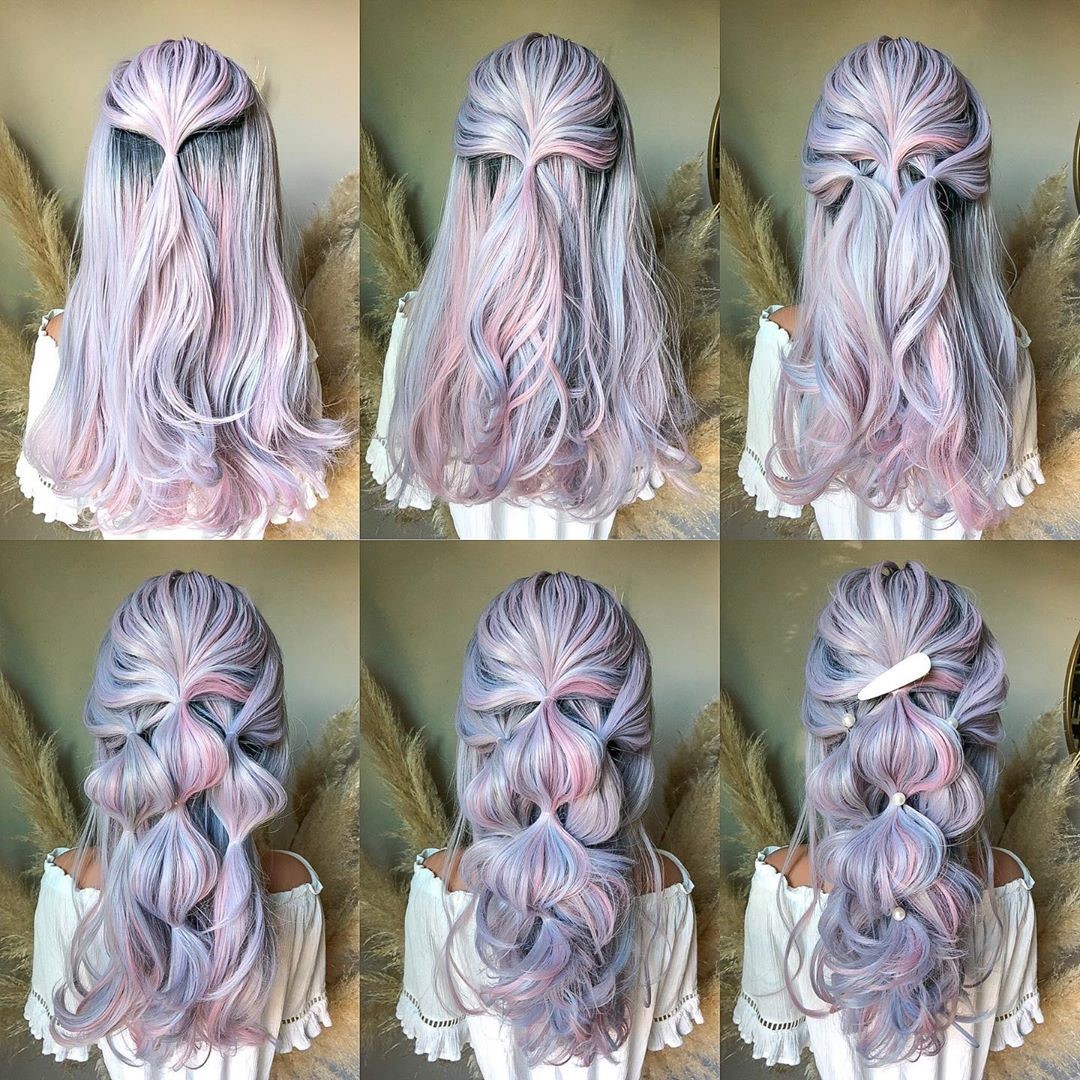 Step 1: Tie together the top of the crown
Section off the hair from the top of the crown so it has enough hair volume, and then tie it in place with a clear rubber band.
Step 2: Tie either side of the crown
Next, section off a smaller amount of hair from both sides under the crown section, and then tie them together close to the middle and lower than the first section you just tied.
Step 3: Take the two side sections of hair and tie them loosely in the center
Take the two sections of hair you just tied and use a clear rubber band to tie each section halfway down. It is important not to make the hair tie too tight.
Step 4: Tie the middle pony twice
Using two clear rubber bands, tie the middle pony twice along the length of it.
Step 5: Bubble the hair for a puffy look
Now, pull the hair out of each ponytail gently with your fingers to give the appearance of bubble pony. Repeat this process on each side and make one bubble at a time. When you finish, you should have four bubbles in total!
Step 6: Feed through the 2 ponies into the middle pony's bottom bubble
Pick the bottom middle bubble up and separate the hair to make room, and then feed through the 2 side ponies into it.
Step 7: Finish off with pearl pins and embellish
Decoration time! Use pearl pins or any other hair accessories that you like to decorate the braid! If you tied the hair too tight, just loosen it gently. After you've finished embellishing your braid, you now have your perfectly styled hairstyle!
Find the Wig and Pins here:
Coco Synthetic Lace Front Wig
https://www.uniwigs.com/trendy-wigs/41350-coco-synthetic-lace-front-wig.html
Find Pearl Pins to match your braid hairstyles
https://www.uniwigs.com/40501-combs-and-clips
---
---
Writers Cooperation:
UniWigs are seeking for blog contributors who know and love hair. If you know alternative hair or hair related accessories, if you have great understanding of hair trends and fashion, if you are expert in hair care, if you have any experience with salons or celebrities, if you would like to share your experience to help people just like you make the right choice, now contact us at [email protected] to be a blog contributor. Let's discuss the details then.