HOT OFFERS! HAIR PIECES & HAIR ACCESSORIES NEW ARRIVALS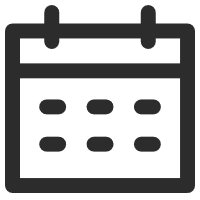 September 10, 2020
News
Views: 1131
At UniWigs, we never stop innovating brand new products to help women experiencing hair loss, as well as those women after their perfect new style. Whether you're having trouble covering up a patch of thinning hair on your scalp, or you just want to add more volume to your hair, hair pieces are the most versatile and affordable solution.
At UniWigs, we have launched brand new hair pieces including ponytails, hair buns, hair wraps, bangs, and fringes to enable you to achieve your dream hair. UniWigs are also proud to introduce new stylish wig and cosmetic accessories including UniWigs eyelashes, claw clips, headbands, scrunchies and bobby pins. These products are designed to be comfortable, stylish, and high-quality headwear for individuals experiencing hair loss due to cancer, chemotherapy, alopecia, and more.
1. Colorful 18" Clip in Synthetic Ponytail Extension
Give yourself a brand new look by wearing the 22 inch long ombre ponytail hair extension this summer. This ponytail is the perfect option for women that are on the go, yet still want to stay looking stylish.
These ponytail hair extensions have a wonderful wavy texture and are made from quality synthetic fiber. The synthetic fibers give off a realistic look and are incredibly durable. This ponytail comes in a variety of stylish pastel colors which will match perfectly with any unique style.
2. Riley 21" Wrap around Synthetic Ponytail Extension
Riley is a straight and sleek wrap around ponytail made from quality synthetic hair. This ponytail extension enhances your hair and creates a volumized smooth ponytail in minutes. Riley can be dressed up in a high ponytail for a night out or dressed down in a low ponytail for a chic everyday look at the office.
3. Playful Synthetic Hair Wrap/Bun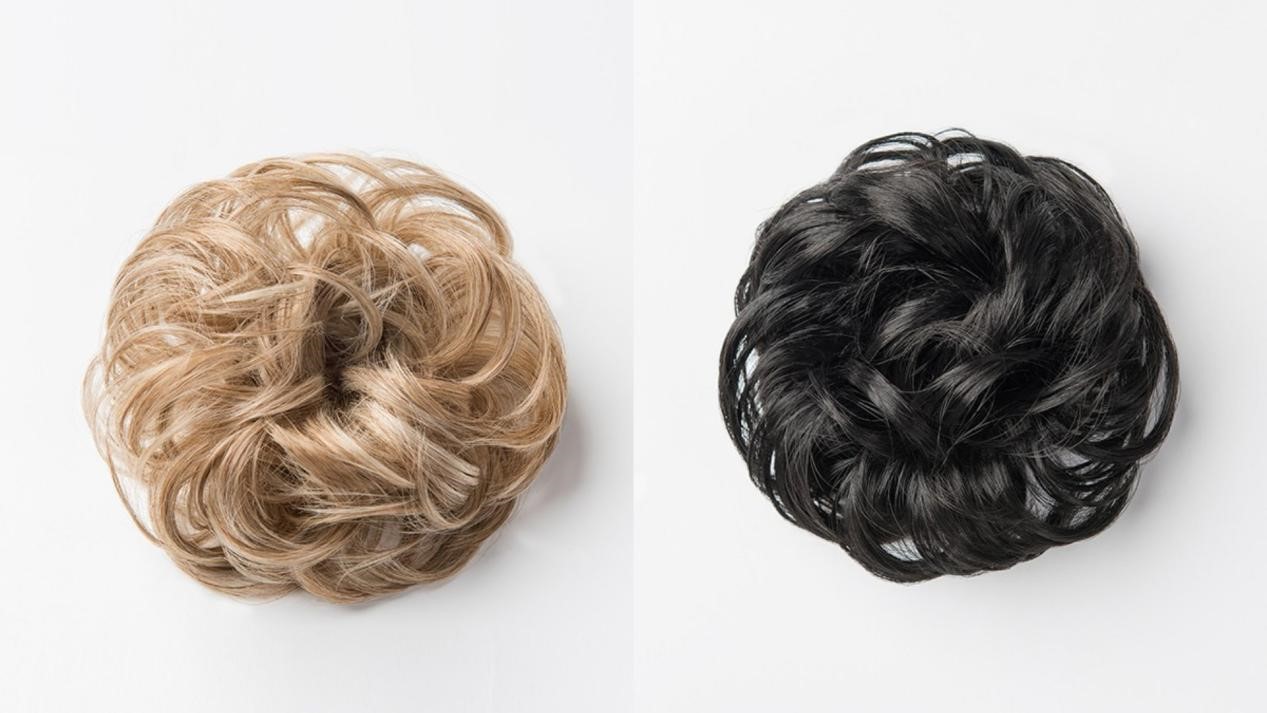 This Playful Bun is a curly synthetic wrap that adds plenty of hair to your existing bun or ponytail. Add a new hairstyle to your natural hair in a fun way with this effortless wrap that takes your hair from everyday chic to full-on fabulous. This eye-catching hair wrap is available in two versatile colors for you to choose from.
4. Straw Hat with Hair | Synthetic Long Wavy Hat Wig
This breathable straw hat with long wavy hair attached to it will give you the perfect girly look, without the hassle of wearing and styling a full wig. High-quality and lightweight, this straw hat with hair is foldable and ideal for the busy woman-on-the-go. The hair is detachable, so you can wear the straw hat with or without the hair attached. This easy-to-wear hat is an essential item for every lady!
5. Retro Velvet Macarons Scrunchies
These retro-inspired scrunchies come in a variety of modern shades and are made with super soft velvet that is durable and thick. Wear them up in a ponytail, braid, or bun, or wear them simply around your wrist. These scrunchies will give your hair some extra oomph and are perfect for any occasion such as a hot date, party, or daily wear.
6. Retro Acetate Claw Clips for Hair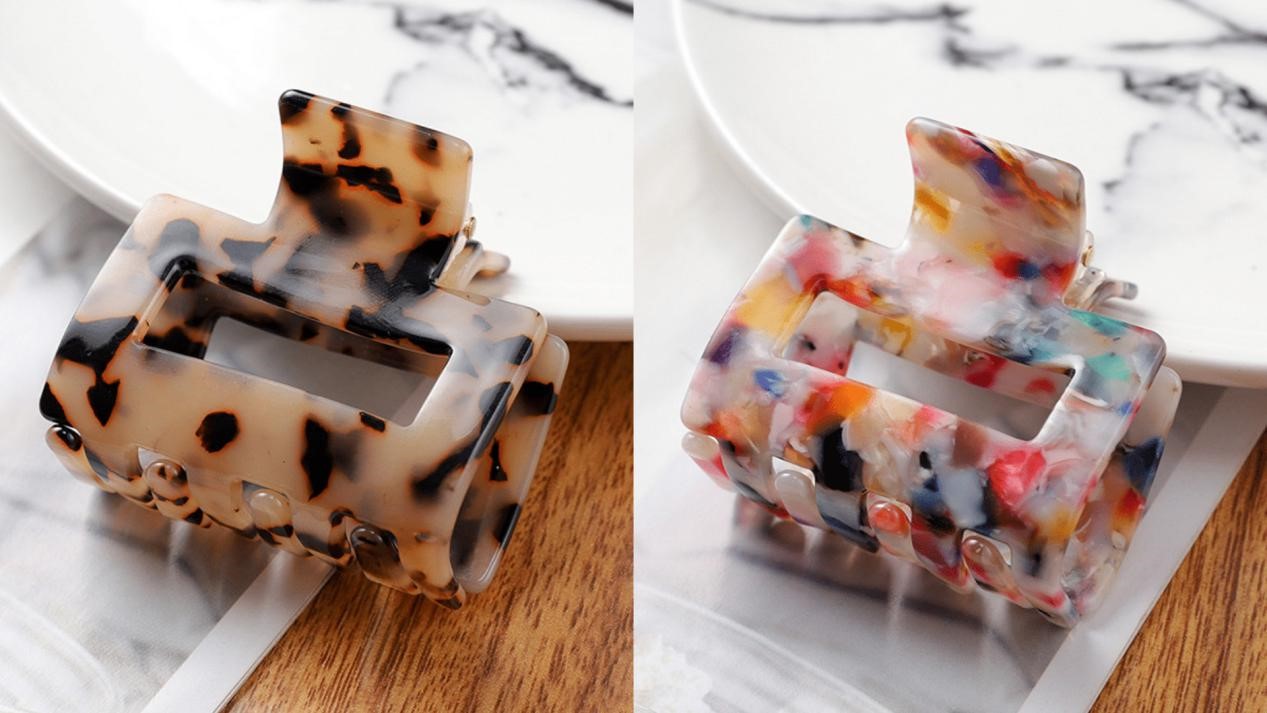 As one of the most practical hair clips, claw clips play a stylish and functional role in every woman's life. These retro-inspired claw clips are made from acetate, a material known for its durable, sturdy, and light-weight nature. These retro claw clips can be used to create staple up-do's, or half-up half-down hairstyles for any occasion including parties, weddings, and casual events.
So, there you have it! Those are our brand new arrivals! Shop now at UniWigs!
Shop all UniWigs hairpieces >https://www.uniwigs.com/104-hair-pieces
Shop all hair UniWigs accessories >https://www.uniwigs.com/105-care-products
---
---
Writers Cooperation:
UniWigs are seeking for blog contributors who know and love hair. If you know alternative hair or hair related accessories, if you have great understanding of hair trends and fashion, if you are expert in hair care, if you have any experience with salons or celebrities, if you would like to share your experience to help people just like you make the right choice, now contact us at [email protected] to be a blog contributor. Let's discuss the details then.