BEST WISHES TO ALL GREAT MOTHERS –HAPPY MOTHER'S DAY!
The Natural state of MOTHERHOOD is selflessness. Mothers give their children so much but never ask for anything. Now, it's time to express your LOVE to mom.
Celebrate Mother's Day by joining #UniWigsMothersday! This Mother's Day, we want to hear your #UniWigsMothersday story! 100% of participants will get 500 store credits for rewards.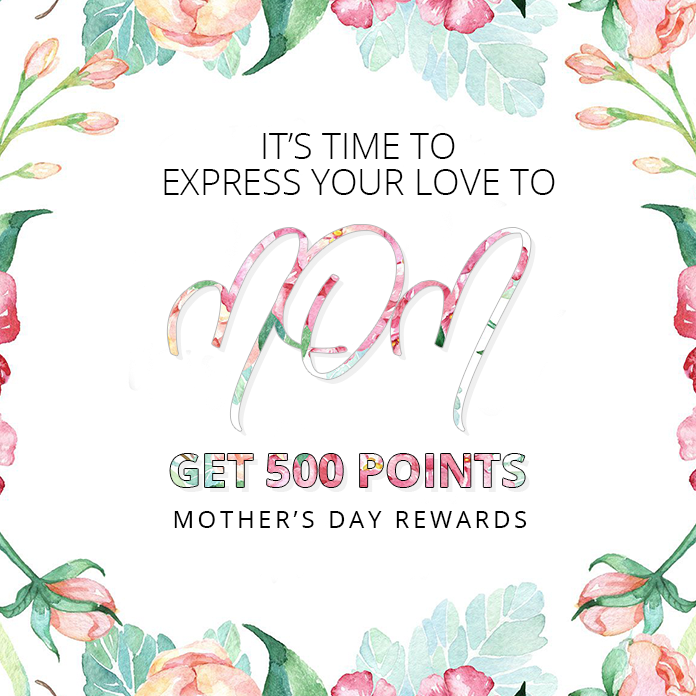 Join #UniWigsMothersday Now:
1.Share a photo of you and your mother/baby(s) and write down one of your most memorable #UniWigsMothersday stories or a few sentences you want to say to your mother/baby. (You can share the photo either on Instagram or Facebook).
2.Hashtag @uniwigs, @uniwigs.human hair and @lavivid.uniwigs
3.DM us your registered email address and You will get 500 store credits!
UNIWIGS HAVE PREPARED THE BEST MOTHER'S DAY GIFT FOR MOMS!
SPECIAL OFFER FOR MOMS | UP TO 40% OFF SITEWIDE
FREE MOTHER'S DAY GIFT*
FREE GIFT WRAPPED PACKAGE*
MAY 10TH – MAY 12th
*Clearance items and custom orders are excluded
* Only 30 gift sets will be given away with the order. First Come, First Served.
* First 100 packages will be gift wrapped for free.
SHOP AN IDEAL MOTHER'S DAY GIFT NOW:
https://www.uniwigs.com/tag/mothers-day-sale