HAIR TOPPER 101: HUMAN HAIR TOPPERS VS SYNTHETIC TOPPERS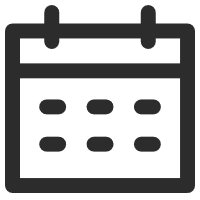 May 27, 2019
Hair Topper 101
Views: 2460
It can be confusing choosing a hair topper for the first time. Knowing the differences between human hair and synthetic hair for your topper is a good place to start.
There is a common misconception among first time buyers that human hair toppers are better than synthetic toppers because they are made of real human hair. This is not the case.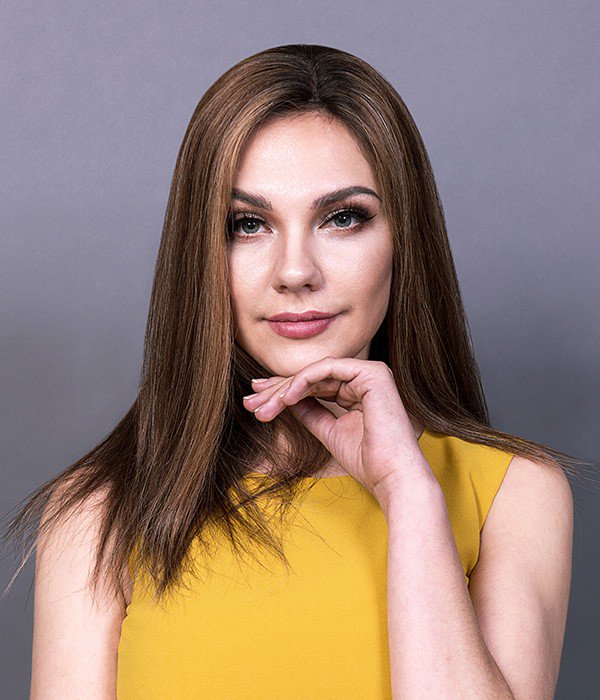 Human Hair Toppers:
The Pros:
1. Heat Styling. Human hair toppers can be styled from straight to curly and back again with heat styling tools.
2. Texture. Human hair toppers come in many different textures such as curly, wavy or straight hair toppers.
3. Lifespan. Human hair toppers can last a lot longer than synthetic toppers. With the correct care they can last for up to two years with daily wear.
4. Natural. Human hair toppers look and feel very natural.
5. Dyeing possibilities. Human hair toppers can be dyed to a darker color (never bleached unless it is in the shade Natural Black) but we recommend only using an experienced stylist to dye your human hair topper.
The Cons:
1. Price. The material is made from real human hair, which is hard to obtain. Because of this, it is more expensive than synthetic fiber.
2. Color variation. It's harder to color the human hair all the same. Because the hair is harvested from multiple people.
3. Maintenance. Human hair toppers require more maintenance than synthetic hair toppers. They need to be washed, conditioned and styled more.
4. Weather. Human hair can react to weather. Human hair can become frizzy, limp or dry if it is exposed to rain or other harmful weather conditions.
5. Color Fading. Human hair color can fade if it's regularly exposed to the harsh sun or it is washed too many times.
6. Styling. Human hair requires more effort and skill to style.
Synthetic Hair Toppers:
The Pros:

1. Easy Care. Synthetic toppers are easy to take care of. Because synthetic toppers have something called "style retention," they never have to be styled. You simply wash, dry and then shake them out, and the toppers will return to its original style.
2. Weather. They will not react to weather. Synthetic hair has Style Memory, so they will hold their style regardless of the weather conditions.
3. Cost. Synthetic toppers are relatively inexpensive compared to human hair toppers.
4. Low Maintenance. Synthetic toppers require very little maintenance. This is important to consider if you are experiencing health issues and need a trouble-free topper.
5. Natural Looking. A high quality synthetic topper is very difficult to tell the difference from a real human hair topper.
The Cons:

1. Shine. Synthetic hair toppers may have an unnatural shine compared to human hair.
2. Shorter lifespan. Synthetic toppers do not last as long as human hair toppers. They typically last 4-6 months with daily wear.
3. Less Styling Possibilities. Synthetic toppers can be trimmed by experienced stylists to your liking, but they cannot be heat styled.
4. No dyeing. Re-coloring is not recommended for synthetic toppers and traditional hair color can ruin the fibers.
Related posts:
6 REASONS TO WEAR A HAIR TOPPER
WHY ARE BLONDE HUMAN HAIR TOPPERS SO HOT?
THE BENEFITS OF WEARING HAIR TOPPERS

---
---
Writers Cooperation:
UniWigs are seeking for blog contributors who know and love hair. If you know alternative hair or hair related accessories, if you have great understanding of hair trends and fashion, if you are expert in hair care, if you have any experience with salons or celebrities, if you would like to share your experience to help people just like you make the right choice, now contact us at [email protected] to be a blog contributor. Let's discuss the details then.