Give It Up for Our Best New Wigs - Skin Parts!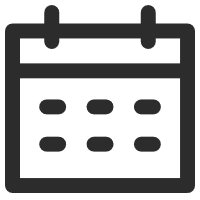 June 04, 2021
Synthetic Wigs 101
Views: 2075
Calling all wig lovers! Here at UniWigs, we have a new collection of synthetic wigs that feature skin part cap constructions! Most synthetic wigs feature a lace front, but the skin part collection features a skin parting with machine wefts throughout the rest of the wig.
You may be wondering what the difference is between a lace front wig and a skin part wig, and why we have released a skin part wig collection. Well, read on to find out the answers to your questions!
What is a skin part wig?
UniWigs skin part wigs feature a skin parting line instead of a lace front cap construction. These skin part wigs have a "skin" material made from soft PU plastic at the parting line. Only the parting is made from skin, and the rest of the wig is machine wefted. Due to only the parting being made from skin, these wigs are affordable and great options for customers desiring a realistic parting line and a cost-effective price.
What are the benefits of a skin part?
• Realistic look at the part – at the parting line there are no visible knots to cover, making the part look super realistic
• Time saving – there's no need to spend time concealing the knots in your wig parting line with a skin part wig, just dab a small amount of concealer at the front of the part and you're done!
• Lays flat – as the skin part is made from skin material, it is able to lay flat on the head easily
• Affordable – as these wigs only have a skin part, not a skin top, a reduction in the amount of skin material means a reduction in the cost!
Are there any disadvantages to a skin part wig?
There are always pros and cons to every wig cap construction and the skin part wig is no exception. Choosing the right wig depends on your preferences.
• No free parting – as the skin part is fixed, the parting line cannot be moved
• Front seam – there is a slight seam at the front of the skin part, but this can be easily covered with a dab of concealer
• Hairline – as the hairline is made from machine weft material, it will not look as natural as a lace front
Who is a skin part good for?
• People who struggle to cover knots at the parting line - lace front wigs feature knots that are visible in the lace part. If the lace wig has light-colored hair, this is often not a problem. For lace wigs that have dark hair, the hair knots can be concealed using a make-up concealer that matches your skin color. If you struggle to cover the hair knots in a lace wig, a skin part wig is a great option as it has no knots visible at the part. Only a dab of concealer is needed at the front of a skin part wig
• People wanting a realistic look – skin part wigs look very realistic due to there being no visible knots at the part
• People wanting to save time – with no knots to cover at the part, you can save time when styling your wig
• People wanting to save money – due to there being a small amount of skin material, skin part wigs are very affordable, often being more affordable than lace front wigs
What synthetic wigs have a skin part?
We sell many wigs at UniWigs.com which possess a skin part. Here we will go through a few of our skin part wigs!
Cloud
The UniWigs Cloud synthetic wig is a firm favorite with our customers, and it's not a mystery to see why! Cloud possesses a light lavender almost-silver hair color that is very unique. Paired with its natural skin part, it's a win-win.
The UniWigs Black Pearl synthetic wig features a skin part and is a classic fave due to its natural look and long black hair! Definitely hair goals.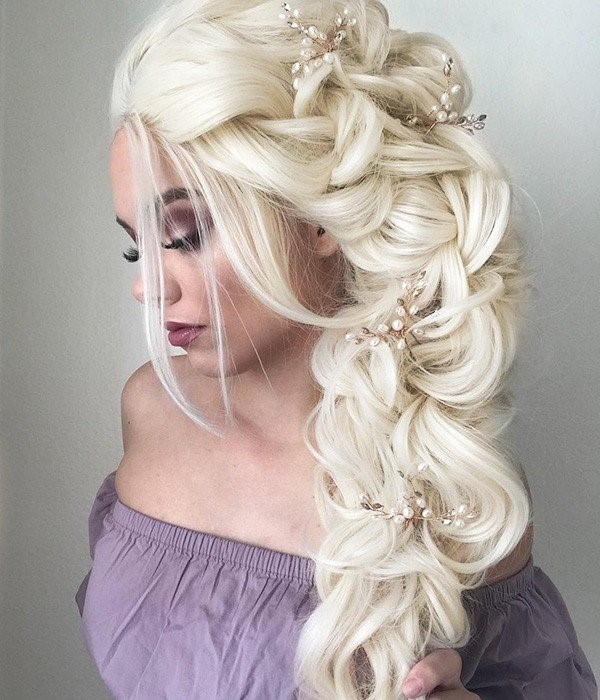 Becky
The whimsically pretty UniWigs Becky synthetic wig also features a skin part, making this style perfect for a natural look with a clear part. Wear Becky for any occasion!
Lavender Dawn
Yes, your luck is in as this best-selling UniWigs Lavender Dawn features a skin part! What more could you wish for than this purple beauty!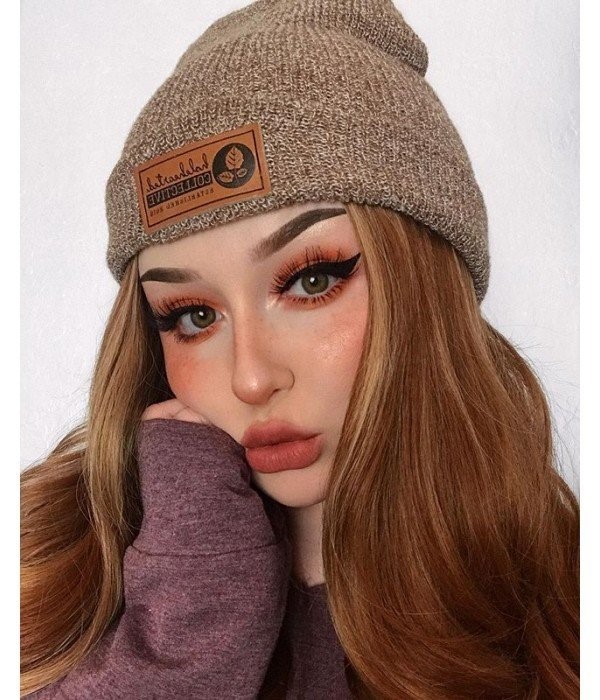 Ginger Spice
Looking for an auburn wig perfect for your cosplay? Look no further than the UniWigs Ginger Spice synthetic wig featuring a skin part!
Thunder Cloud
Embrace the unique gray color that UniWigs Thunder Cloud brings you. This style is so pretty we just can't get enough of it!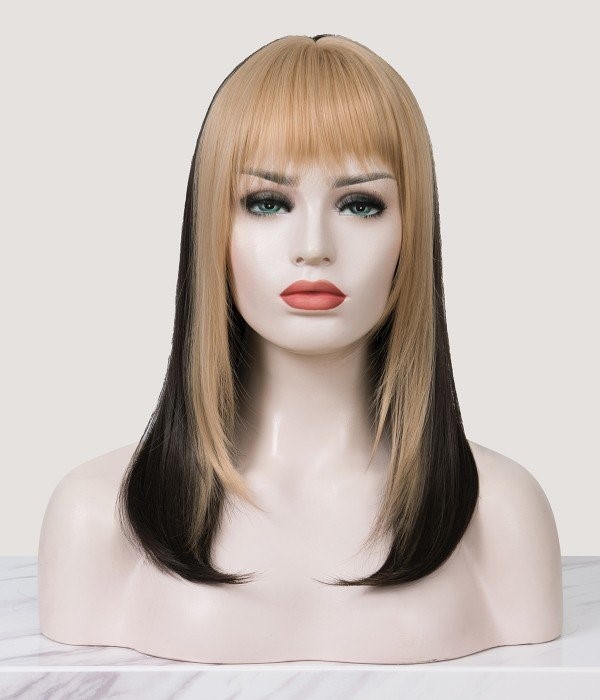 Narcissa
Looking for the most natural synthetic wig ever? Then UniWigs Narcissa synthetic wig is for you! Narcissa possesses a skin part for a realistic part, as well as bangs to hide its wig hairline. This style is also perfect for cosplaying anime and Kawaii.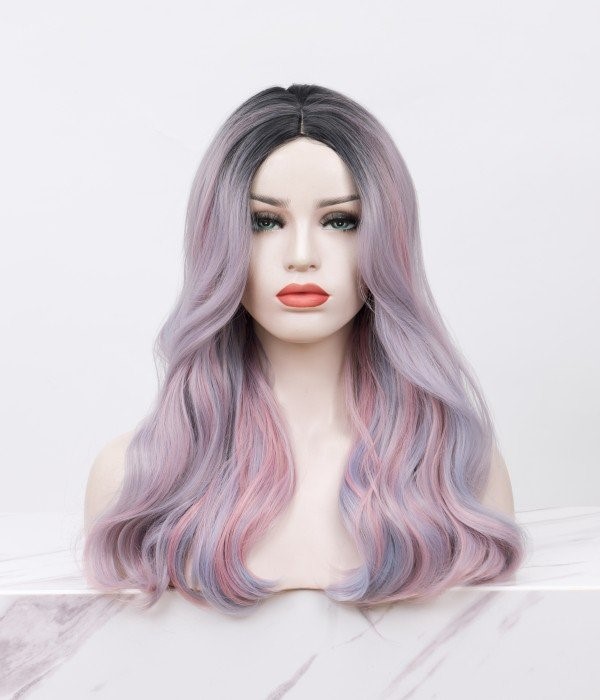 Coco
Looking for a super girly and princess-style wig with a skin part? The UniWigs Coco synthetic wig might be a good option for you! The pink and purple combination is universally flattering too.
Fawn
Let's just stop for a minute to appreciate the UniWigs Fawn synthetic wig! This beauty has exceptional blending with blonde highlights on toffee brown hair. The additional skin part on Fawn makes this style natural.
Cherry Blossom
The UniWigs Cherry Blossom synthetic wig is an edgy pink ombré bob that features the natural skin part! Ideal for summer and fun days out, Cherry Blossom is the wig you need if you want a part with no knots on show.
Night Elf
The UniWigs Night Elf synthetic wig is so popular that we just had to make it available in both options! Night Elf can be bought as a lace front or as a skin part. Perfect for your own style.
So, there you have it! We hope this helped you to understand what a skin part wig is. Skin part wigs hold many benefits and are an affordable option for those seeking a natural look.
If you have any questions please do not hesitate to contact us so that we can assist you.
Comment below which skin part wig is your favorite! Would you ever try a skin part wig? Let us know in the comments.
Find all skin part wigs: https://www.uniwigs.com/tag/skin-part-wigs
---
---
Writers Cooperation:
UniWigs are seeking for blog contributors who know and love hair. If you know alternative hair or hair related accessories, if you have great understanding of hair trends and fashion, if you are expert in hair care, if you have any experience with salons or celebrities, if you would like to share your experience to help people just like you make the right choice, now contact us at [email protected] to be a blog contributor. Let's discuss the details then.