Getting older really is more fun!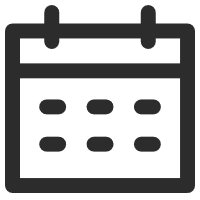 September 26, 2020
Lifestyle
Views: 978
Getting older can come with a few concerns, especially when getting into retirement age. Time just seems to fly by. You might have heard of the myth that life becomes dull after retirement. Well, that isn't true! In fact, there are many ladies living a wonderful and fulfilling life after they have retired. Catherine, a UniWigs influencer, is one of them.
Catherine is over 60 and she went into retirement last month. In the beginning, she recalls having a feeling of emptiness. But, being on her own more allowed her to have some time to think. She realized that now she has time to accomplish plans that she has been wanting to do for years. Catherine now shares her daily life on her Instagram, makes YouTube videos, talks about her fun outlook, and experiments with fashion. Catherine has had so many wonderful things happen in her life since she retired.
Catherine says: "On a whim, I applied to a writing course. Well, I had a text and I sent it in along with an application. I was definitely not expecting to be accepted at 62, but I was! So now I am going to be a full-time creative writing-student at a community college for a year. "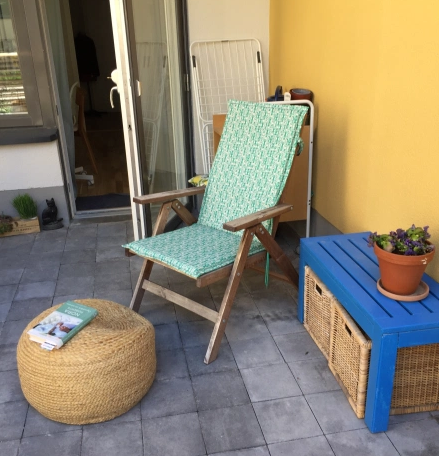 As we get older, our hair may go gray and become thinner than it once was. Catherine encountered this with her hair. If you watch YouTube videos, you will find that there're many wigs reviews on Catherine's YouTube Channel. Catherine has a good experience and offers her advice about wearing wigs. We were so glad to see that Catherine shared her honest review about her UniWigs Alice wig!
Catherine said: "When you've got a great head of hair, there's not much more you need! Today I'm giving some much-needed love to my Alice wig by UniWigs from the LaVivid collection. I can't recall the shade but she's beautiful! The lighter density is perfect for summer wear, and, in all honesty, this is one of the greatest wigs that UniWigs has created. She's two years old! And looks this great! Her ends have never dried up nor have they gotten frizzy and wonky. She drapes wonderfully and really is a remarkable wig! I'm so happy to revisit this baby! And such is the beauty of wigs! Every day is a great hair day and every day is a change-up of styles! What's not to love!!! "Hairs" to you ladies!"
Make your life simple and divine. Spend time on yourself and try out things you've always wanted to! Your life certainly doesn't have to be dull and boring after retirement.
---
---
Writers Cooperation:
UniWigs are seeking for blog contributors who know and love hair. If you know alternative hair or hair related accessories, if you have great understanding of hair trends and fashion, if you are expert in hair care, if you have any experience with salons or celebrities, if you would like to share your experience to help people just like you make the right choice, now contact us at [email protected] to be a blog contributor. Let's discuss the details then.