Easy-to-copy hairstyle of Nicki Minaj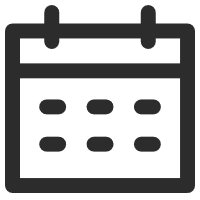 October 27, 2021
Human Hair Wigs 101
Views: 1577
Nicki Minaj, a famous rapper, a songwriter, and an actress, is one of the most prominent female rappers in the world known for her flowing quick-spoken rap style and her provocative lyrics. As she becomes famous, her dressing and her hair looks have been the focus of the public. Nicki Minaj often wears exaggerated clothes with different hairstyles. Long black hair, short bob hair, or long wavy hair, she all had tried. For hair colors, she also dares to change: blue, yellow, purple, or red. She is not the one to follow fashion and trends, she is the one to create fashion and trends.
Now, Let's take a look at three types of hairstyles that are easy to copy and have a huge space to fly your ideas.
Picture from Instagram
For her performance in the picture, Nicki Minaj has black shiny hair draped over her body naturally. Styled super straight and looking sleek, her hair gives a high-impact and dramatic contrast to her all-white cloth. Moreover, the black hair matches her skin well.
Wig Phoebe on our website just like the black hair of Nicki Minaj in the picture. Phoebe is a wig design at its finest and his natural hairstyle offers 100% human hair. This wig will give you an invisible hairline and enough lengths. Also, Phoebe will provide you with superior comfort and movement. Try this flawless off-the-face hairstyle! Be closer with Nicki Minaj!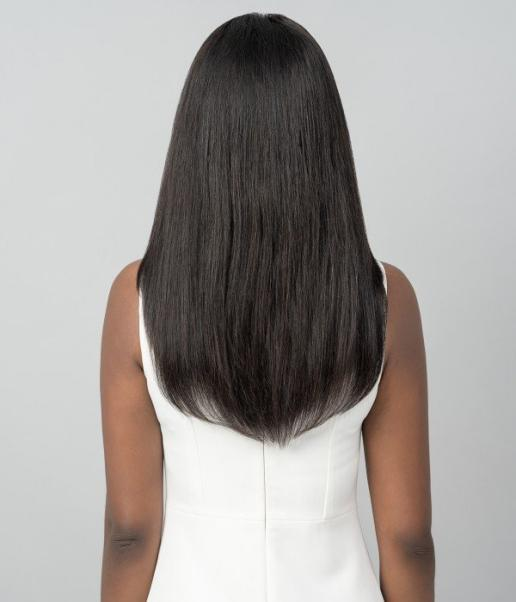 Be similar to Phoebe, Eos is black straight hair with the same cap size and length. But Eos is a kind of wig with layers, while Phoebe is without. The layers will add dimensions to the whole look and increase levels of your hair. Eos is more like the hairstyle of Nicki Minaj in the picture. At the end of Eos, it shows a natural wave.
Eos is a long-layered wig that features a lace part and machine-welted construction for the best and most natural appearance. Two lace sizes on our website are available to choose from. Also, wear with or without bangs depending on your preferences. Try Phoebe or Eos? Pick one!
Picture from Instagram
From all her hair looks, Nicki Minaj seems to fall in love with red hair. She likes to wear purely red hair to any occasion in her life. 
Red has a range of symbolic meanings, including life, health, vigor, war, courage, love, and so on. When people do exercise, their faces become flushed with red color. It is a symbol of energy.
Anatole is a long, straight-layered style with red hair that flows down to the mid-back. 
This ready-to-wear wig looks and feels like natural hair. The open weft cap construction creates air ventilation, providing breathability to your scalp. Anatole is lightweight for a comfortable fit. This best-selling long wig is a customer favorite and is sure to keep turning heads!
If you want to be a fashion leader like Nicki Minaj, imitation outfits and hairstyles are not enough. Experimenting with different hairstyles will help you find the one that really suits you. Learn more about UniWigs' human hair wigs to give you more hair inspiration!
---
---
Writers Cooperation:
UniWigs are seeking for blog contributors who know and love hair. If you know alternative hair or hair related accessories, if you have great understanding of hair trends and fashion, if you are expert in hair care, if you have any experience with salons or celebrities, if you would like to share your experience to help people just like you make the right choice, now contact us at [email protected] to be a blog contributor. Let's discuss the details then.