Best place to get cosplay wigs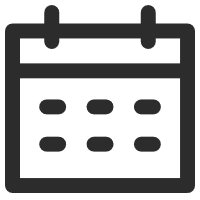 February 26, 2019
Synthetic Wigs 101
Views: 4587
If you are a cosplay fan, you have come to the right place. To prepare for a cosplay look you will need costumes, wigs, make-up and other accessories. But where should you get the costumes you want, in an online or offline store? That's the question. You can do your make-up the way you want by learning yourself, but not so much the wig. What we can help with is to recommend the best place to get a wig perfect for cosplay.
We all know that most cosplay wigs can be used only once for a particular role, because most of them can be only restyled once. But for UniWigs, things are different. UniWigs cosplay wigs all have a front lace cap for natural hairline. No matter what color you want, here we have many colored wigs to choose from.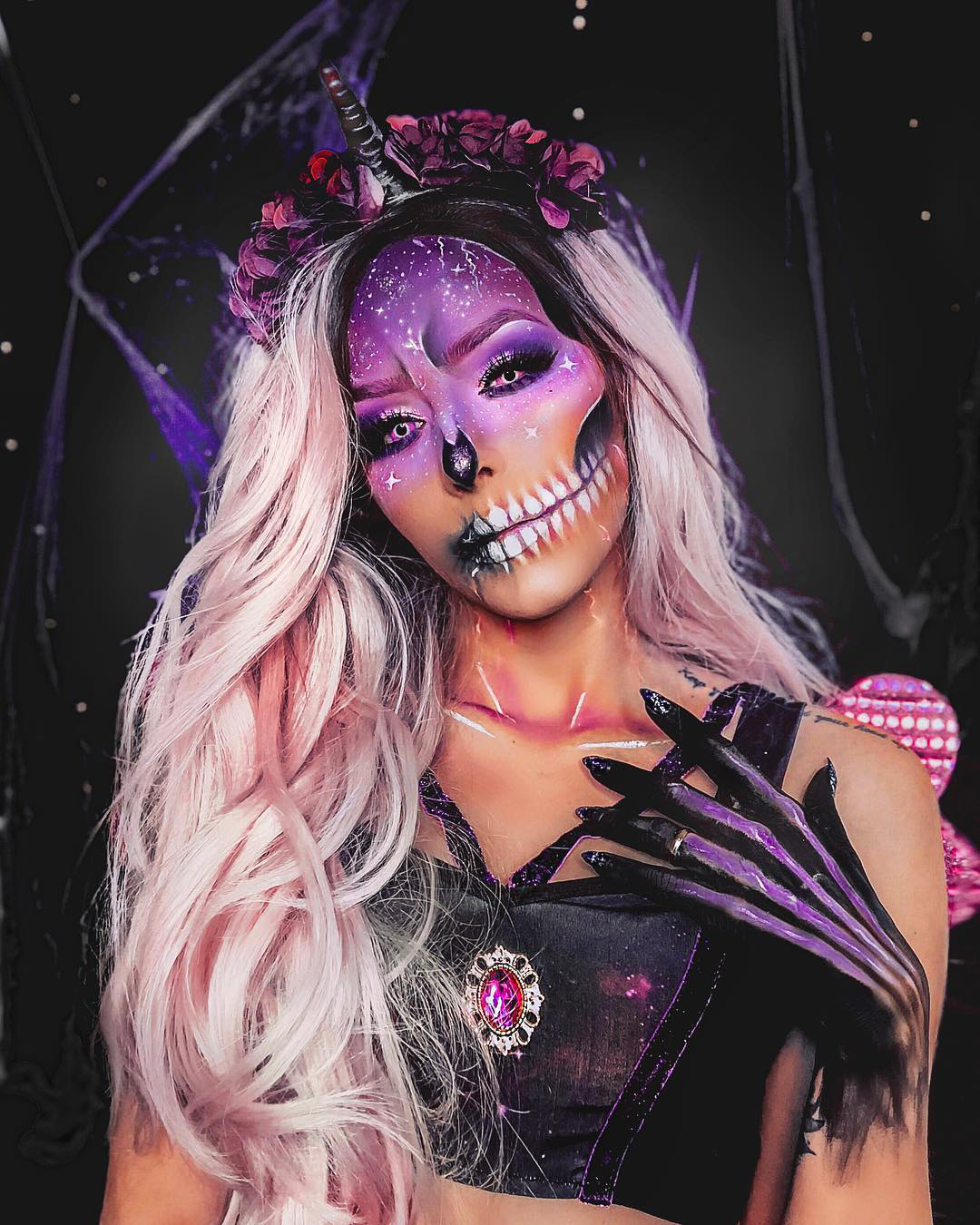 SL0146
We all know that pink wigs are a popular color for cute girls to get lovely looks, but it also can be used for a spectral look. Dusty Rose is your color and it won't disappoint. With dark roots that flow to a gorgeous dusty rose shade, this front lace synthetic wig is the life of the party.
SL1122
Black is the No.1 color that girls choose for cosplay looks. It's normal but classic. You can't say no to a black wig if you are a real cosplay fan. Black has the magic without needing to restyle it, it keeps its natural look. Use different hair accessories and make-up to get more amazing styles.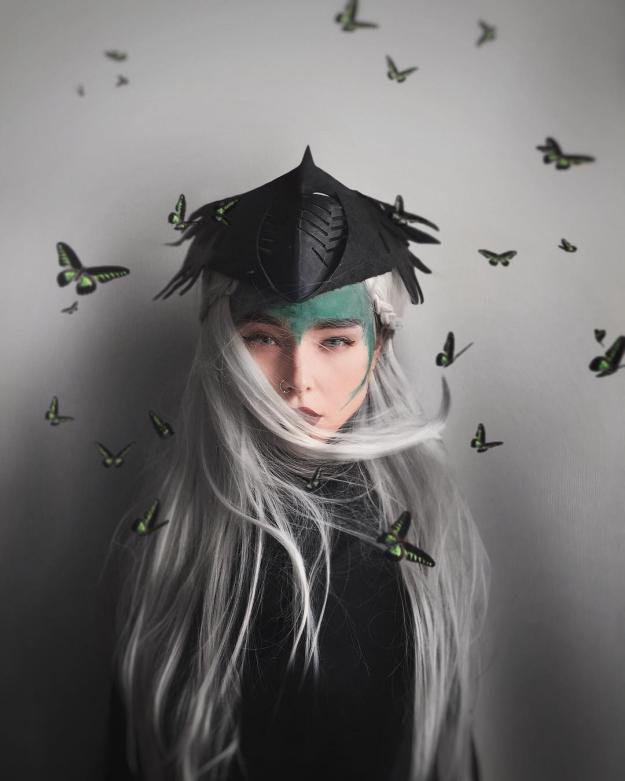 SL0119
White wigs are another common but classic color you may want for Cosplay. Becky (SL0119) is a long and layered style. It has longer fringe and is strikingly natural-looking. This wig also can be restyled into a Daenerys Targaryen hairstyle.
SL1104
Red is the bravest color for girls who want to challenge a difficult and unique cosplay look.
SL0164
And for a magical mermaid look, you will need a vibrant pastel green color. Nothing shows off this shade like this UniWigs Trendy new collection Magical Mermaid wig. Why should mermaids have all the fun? Because they swim freely in the deep blue and green sea. Go for Seafoam Green hair that fades out to a soft Mint green and see if you're ready to live a life under the sea or not.
SL1110
We also have grey wigs for cosplay looks.
SL0196
As we said in the very beginning, except the costumes or wigs, you may need to learn how to do the make-up by yourself, but if you choose the right cosplay wig like Ursula (SL0196), you don't need to do the most difficult make up. So, when choosing a cosplay wig, the first thing to be considered is if you are good at make-up. Best place to get cosplay wigs? UniWigs.com should be your first choice.
And what's the hottest cosplay looks now? #bratzchallenge of course.
SL0141
All those pictures above are the customer show with our trendy wigs. The last one is a customer show for the #bratzchallenge look with Macarons (SL0141), what do you think? Macarons is a beautiful blue straight hair style. Softly razored long layers give this cut exceptional volume and movement. The graduated silhouette is modern and fresh. The open cap construction is lightweight and cool. Personalize your style. Add layers around the face for a completely custom look.
Related posts:
BEST HUMAN HAIR WIGS AT UNIWIGS
THE BEST CLIP-IN HAIR EXTENSION
---
---
Writers Cooperation:
UniWigs are seeking for blog contributors who know and love hair. If you know alternative hair or hair related accessories, if you have great understanding of hair trends and fashion, if you are expert in hair care, if you have any experience with salons or celebrities, if you would like to share your experience to help people just like you make the right choice, now contact us at [email protected] to be a blog contributor. Let's discuss the details then.