When you call Dad, you realize how much he means to you. This is the man who teaches you how to walk, to read and always stand up for yourself. He regards you as the most important gift in his life.
With Father's day coming up, have you started to plan on the gift for him? What's in your mind? A tie? A suit? A loving-dad cup? Or a gift card?

This year, you need to think outside of the box and give dad something different.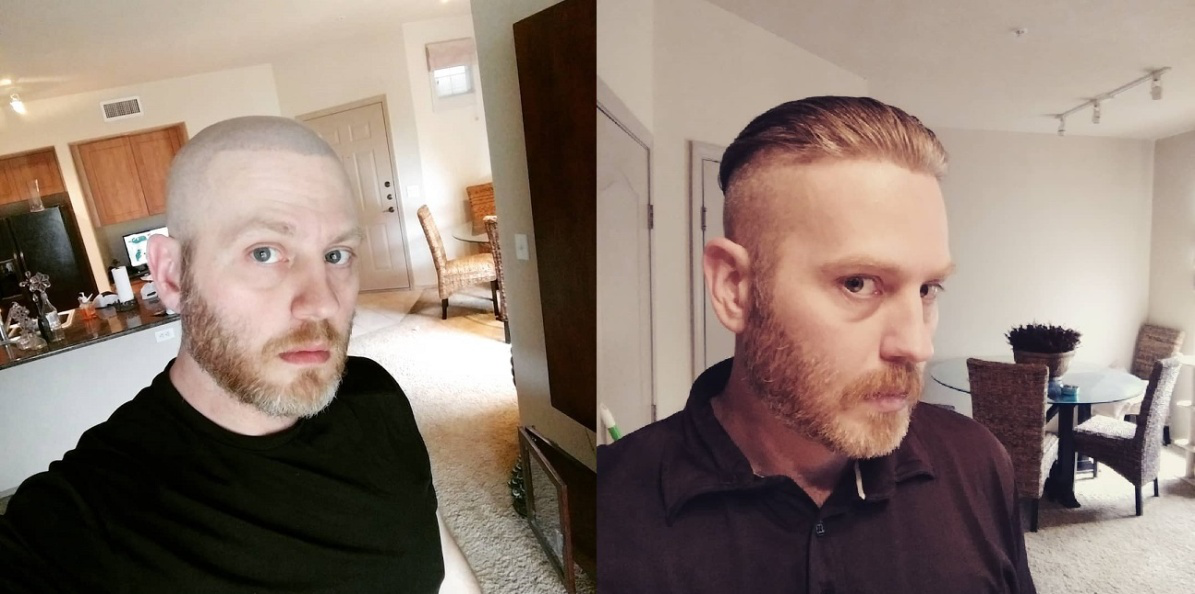 Something can make him look better!
Something can make him feel more confident!
Something can make him feel much younger!
Something can bring him HAPPINESS!

Here at UniWigs, we'd like to offer you the very best and special father's day gift for you. Use code DAD25 to get 25% off for all men's hair replacement systems plus free gift wrapping. There is more. Share a picture with your father, or your child with his or her father on Father's Day, win 50% REFUND for your order.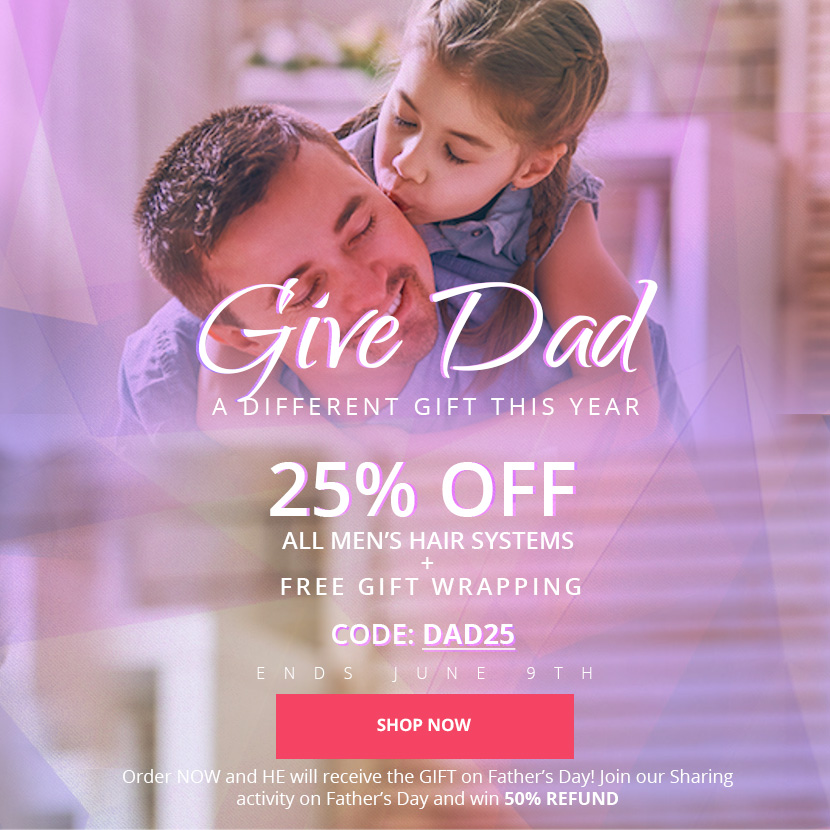 Order today and he will receive your gift on Father's Day! (For US Customers)