What Your Zodiac Sign Says About the Perfect Hair for You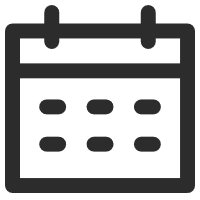 May 16, 2022
Fashion & Beauty
Views: 1192
Believe it or not, the horoscope has played a key part in our daily life. Many people discuss their personality and fortune according to their horoscope, and some take the horoscope as an important criterion for dating and making friends.
Since each zodiac sign has a different personality, the hairstyle and hair color naturally needs to match it perfectly. Well, guess what, your zodiac sign is more important than you think and it is vital for you to use it wisely. After all, since the summer is coming soon, why not go to the beach with your besties with your gorgeous new hair?
ARIES
CASSIA | PLATINUM WHITE BOB SYNTHETIC LACE FRONT WIG
You are born to remain confident and energetic and you love exploring every because you are a natural adventurer. Fearless and boldness can't let you down and they only make you stronger. Therefore, medium-long straight hair with bright colors is perfect for you and helps you fully express your intelligence and adventurous personality. This "Cassia" wig is featured as the platinum white bob style, which can show off your powerful aura and incomparable charm.
TAURUS
ANNABETH | BLONDE SYNTHETIC WIG WITH BANGS
You are such a warm and adorable sweetheart! As a Taurus girl, you always bring comfort to people surrounding you and they really rely on you a lot. Well, blonde can also be a warm color, and curly hair can make you look softer. This "Annabeth" wig is definitely your best choice and you even can style it with lovely braids.
GEMINI
COTTON CANDY SWIRL | HALF PINK HALF PURPLE SYNTHETIC WIG WITH BANGS | CLEARANCE
I am pretty sure people will describe you as lively and exciting! You can always switch between two styles and yearn for variety. Dull and boring things can make you bored, so I think you will definitely love two-color hair. This "Cotton Candy Swirl" wig mixed soft purple and bright pink, which definitely makes you stand out with your unique duel personalities among the crowd。
CANCER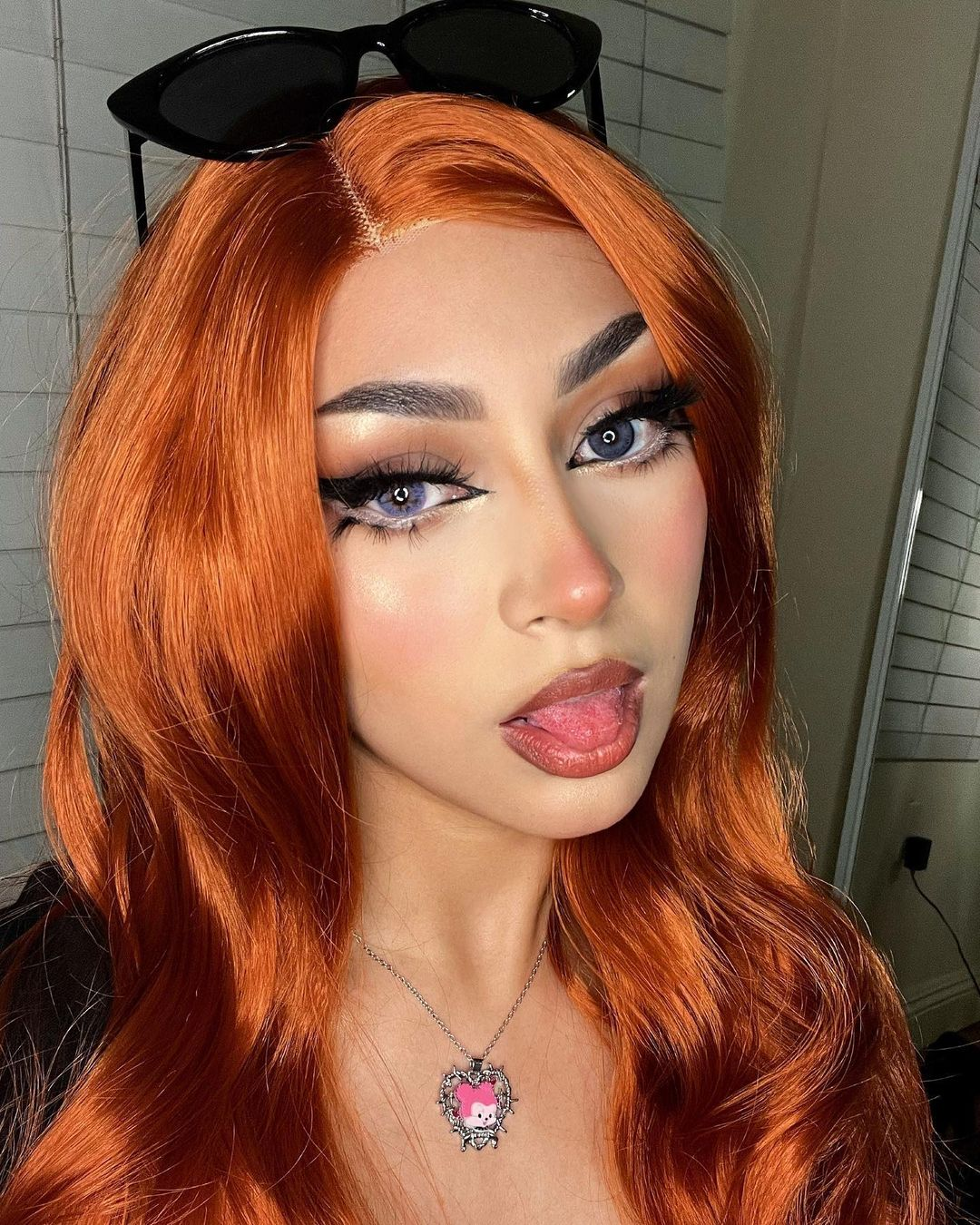 AUTUMN TWILIGHT - CURLY VERSION
Cancers tend to be loving and take their maternal nature to the extreme. In addition, you have full passion for what are you going to do, and you stick to things to the end.
That's why you should get this "Autumn Twilight" wig to accentuate your femininity and also unleash your passion at the same time.
LEO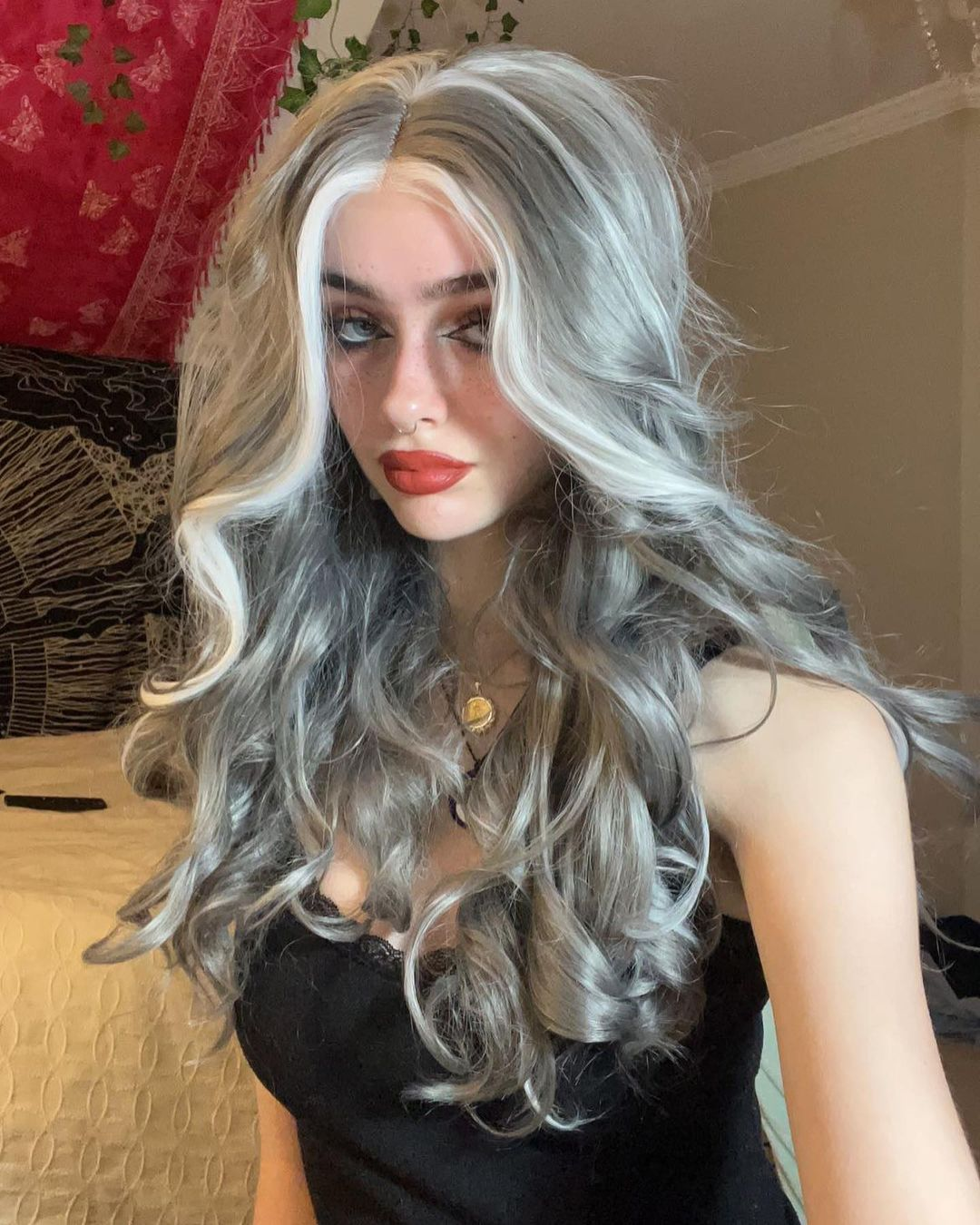 FROZEN MIST | COOL-TONED GREY HIGHLIGHTED SYNTHETIC LACE FRONT WIG
Every Leo girl is a natural Alpha with a powerful aura inside. Honestly, your bravery and leadership make you nearly omnipotent. It seems that you always look extremely charismatic, very cheerful, and extroverted. Well, you must try this "Frozen Mist" wig to bring about a touch of great personal charisma to your whole look.
VIRGO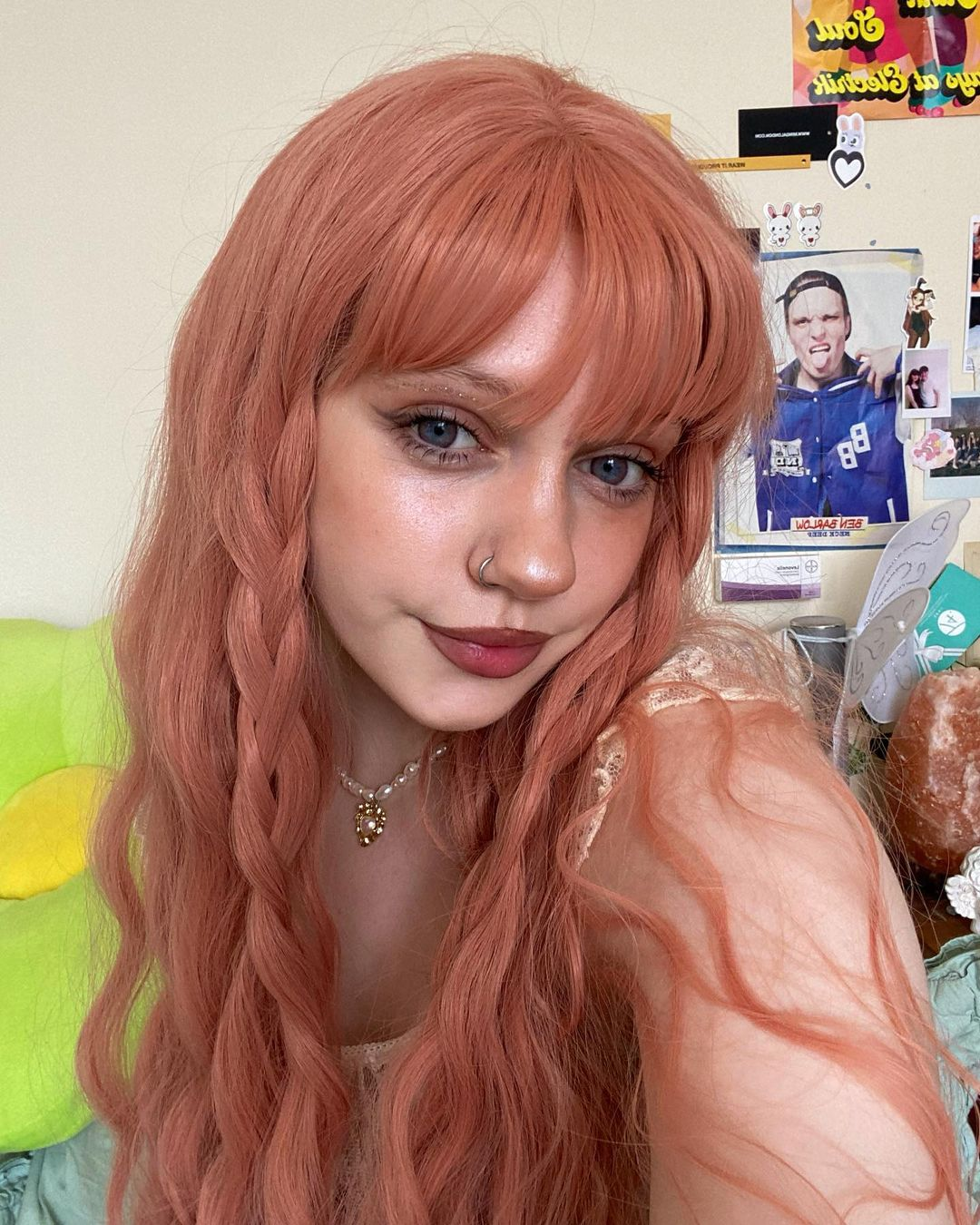 ELVEN PRINCESS | CORAL PINK SYNTHETIC LACE FRONT WIG
As a perfectionist, you set high standards for yourself and expect everything to be perfect. But at the same time, too much caution can sometimes put you and those around you under too much pressure. "Elven Princess" wig can fulfill your need for perfection and can help you calm down when you are anxious.
LIBRA

GINGER SPICE | BRIGHT BROWN HIGHLIGHT LONG LAYERED WAVY SYNTHETIC LACE FRONT WIG
The Libra girl is observant, sociable and a great negotiator. But at the same time, I know that you sometimes fear loneliness and often hesitate. So, you need a wig which can give you a reassuring feeling. After all, what color could be more reassuring than brown?
SCORPIO

VORTEX | ASH BLUE GRAY OMBRE WITH DARK ROOTS LONG WAVY SYNTHETIC LACE FRONT WIG
There are a lot of mysteries inside you, you are a rationalist and very responsible, but at the same time, you often appear to distrust others. Maybe you will look great with the ash blue-gray hair and this "Vortex" wig could give more confidence to you when meeting others next time.
SAGITTARIUS
VALENTINE L CRIMSON RED LONG STRAIGHT LACE FRONT WIG
I've never met a girl as optimistic, independent, and free as you! You are not only decisive, straightforward and humorous, but also a joy to your friends. Red is your own color and conveys your positive emotions to those around you. This "Valentine" wig is just made for you and give it a try!
CAPRICORN
CRUELLA | HALF SILVER AND HALF BLACK LONG STRAIGHT SYNTHETIC WIG
One of the biggest traits of scorpion girls is that they are calm, strong-willed, and dependable. But you may be conservative and stubborn at times. You need to make a small change. How about starting with a new hairstyle? This "Cruella" wig is white and black hair full of uniqueness and creativity that can help you change.
AQUARIUS
MAGICAL MERMAID | LAKE GREEN LONG NATURAL WAVY SYNTHETIC LACE FRONT WIG
You are a curious girl, very observant, creative, and pioneering. If there's one hairstyle that suits you best, it be would curly lake green hair which shows off your endless imagination. This "Magical Mermaid " will surprise you a lot and will add a touch of fantasy to your style.
PISCES
FROSTY ICE | SOFT BLUE FACE FRAMING HIGHLIGHT SYNTHETIC LACE FRONT WIG
People who are not familiar with you may think you are introverted, but I know you are actually just a little shy, you are gentle and considerate to others and you have a very rich emotional world. Long, straight, light hair is perfect for your temperament, and it makes you look fairy and romantic.
Have you found any hair that suits you? Different colors and hairstyles correspond to different zodiac signs and personality traits, and these small changes can make your whole style look brand-new, so go for it!
---
---
Writers Cooperation:
UniWigs are seeking for blog contributors who know and love hair. If you know alternative hair or hair related accessories, if you have great understanding of hair trends and fashion, if you are expert in hair care, if you have any experience with salons or celebrities, if you would like to share your experience to help people just like you make the right choice, now contact us at [email protected] to be a blog contributor. Let's discuss the details then.