What is the Difference Between Perfection Remy Human Hair Wig & Perfection Silk Top Remy Human Hair Wig?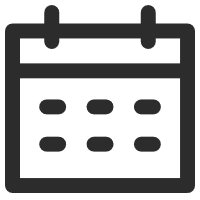 December 25, 2019
Whispers from Customers
Views: 2717
Hello Beauties!
Today I wanted to answer a couple of questions of the Perfection remy human hair wig and Perfection silk top remy human hair wig at once since they go hand in hand. "How are the knots in the front and do they show much?" "Curious if there's a line of demarcation that is visible between the silk & lace front?" Before you SWIPE please READ first!
When I first took Perfection out of the box the first thing I took a look at was the silk. I really was impressed with how natural the part looked. I even did a little "happy dance." To answer the first question: Yes, if you are hovering over my head or are looking at me super close you may notice the knots as they are on the darker side. They are not extremely visible as they blend in with the dark roots when just looking at the wig from a normal distance. Side note: I wore Perfection on Thanksgiving and I randomly asked my family if they could see the demarcation & they said they honestly didn't notice it.
A few of those people are brutally honest so I believed them. Lol
To answer question #2 if you look super closely you can see where the silk transitions into the lace.
For ME these are not deal breakers, but for many of you it may very well be. I understand that your expectations of a wig may be different than mine. I have been wearing wigs for 4 years now & I don't mind working with a wig a bit (like adding makeup if needed to the part) whereas someone else who is new to the wig game, is private about their HL or doesn't have the time or patience to revise a wig they may not want a piece they have to tweak. To each their own. Fyi-I haven't tweaked this wig, I have been wearing her as is. I took some photos of the part/lace front while indoor/outdoor, I hope these are helpful to you.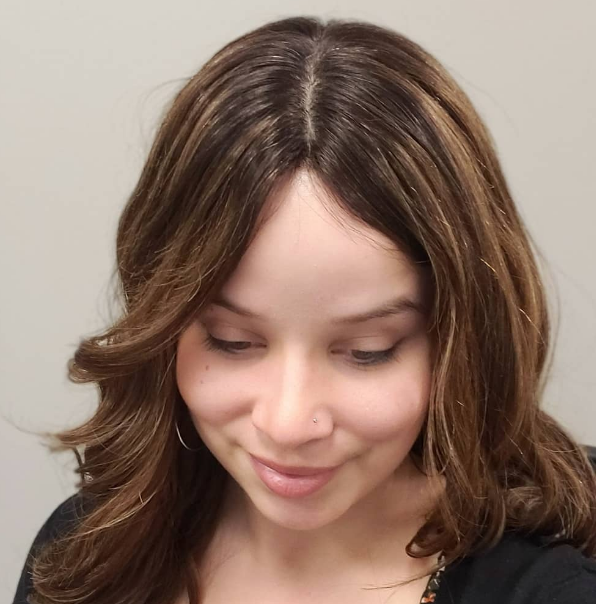 In a few days I will post about the cap construction & let you know my thoughts of Perfection in full lace vs wefted. I started wearing her a week ago and I already have some thoughts about my preference. I will include photos (possibly video footage) of each Perfection from the inside should anyone new to wigs wonder what the heck is the difference?? Keep looking for posts if you want to know if Perfection is right for you. I hope this was helpful!
Thanks for reading!
---
---
Writers Cooperation:
UniWigs are seeking for blog contributors who know and love hair. If you know alternative hair or hair related accessories, if you have great understanding of hair trends and fashion, if you are expert in hair care, if you have any experience with salons or celebrities, if you would like to share your experience to help people just like you make the right choice, now contact us at [email protected] to be a blog contributor. Let's discuss the details then.