Pro Tips: wearing wigs in the summer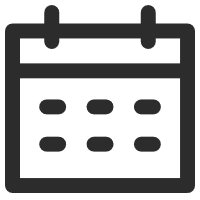 June 24, 2022
Fashion & Beauty
Views: 954
With the weather is getting hotter and hotter, wearing a wig in hot days becomes to a big challenge for many wig wearers. Worry no more! Today we will share some pro tips for wearing wigs in the summertime and stay cool.
TIP#1. Choose a right hair length & density
When wearing wigs in summer, one of the important things to stay cool in a wig is having least amount of extra hair (weight) possible on your head. A shorter wig style with less/natural density for hot days would be a good choice. For example, bob styles (A-line, textured, sleek bob, etc) and pixie cuts. If you're not into shorter styles, you can also choose a shoulder-length or mid length styles, and put it into a ponytail or messy buns/up-dos when you feel hot. The recommended density is 100% or 130% for summer.
TIP#2. Choose a lighter color
We always avoid wearing in dark clothes in the summer as dark colors absorb up the heat so well especially in the summer. The same logic here. Darker colored wigs would absorb up tons of heat in sunny hot days. If you struggle with the heat, then you may love to choose lighter colored wigs, for example, blonde, pink, light blue, etc.
TIP#3. Choose a right cap construction
When wearing a wig for daily use or a prolonged period of time, it can easily get uncomfortable if your scalp becomes warm and begins to sweat. Lace front cap is considered to be the most breathable & lightweight base cap because the material "lace" has extra ventilation compared to many other wig cap materials. Wearing a lace front wig particularly in during hot days would be a great choice!
UniWigs Lace Front Wigs Collection
TIP#4. Buy a right cap/liner
For hot days, some people don't even wear wig caps/liners at all. Actually, a good wig cap offers an extra ventilation. UniWigs has created a comfortable wig cap/liner which is made of a super light and cool material- viscose. Viscose wig cap consistently offers a cool feeling when you wear it on head – which is a must-have when you wear a wig in the summer!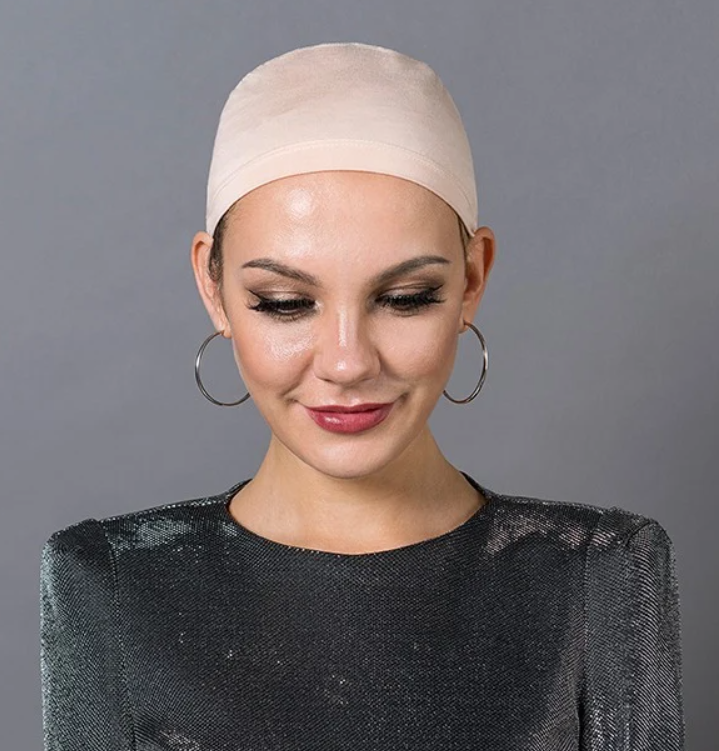 ---
---
Writers Cooperation:
UniWigs are seeking for blog contributors who know and love hair. If you know alternative hair or hair related accessories, if you have great understanding of hair trends and fashion, if you are expert in hair care, if you have any experience with salons or celebrities, if you would like to share your experience to help people just like you make the right choice, now contact us at [email protected] to be a blog contributor. Let's discuss the details then.