How To: Parting your Hair Topper in a right way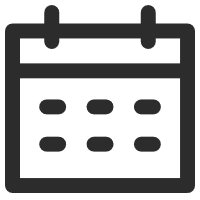 January 15, 2019
Hair Topper 101
Views: 4812
Have you ever wondered what impact your hair part can really have on your face? Have you known that UniWigs offer so many different shades of FREE-PART hair toppers that you can freely part your hair apart? Today, let's explore all the different ways that you can part your hair Toppers to change your image up.
1.The Middle Part
For the very first hair part, we have the middle part. To measure where the middle of my head is, I take my comb and position it in middle of my brows and sliding the comb up to create my hair part! If you have a lot of baby hair like me, you need to make sure to separate them so the middle part is clearer. Middle part definitely gives my face more of a sleek and chick look and frames my rounder face to look a lot longer.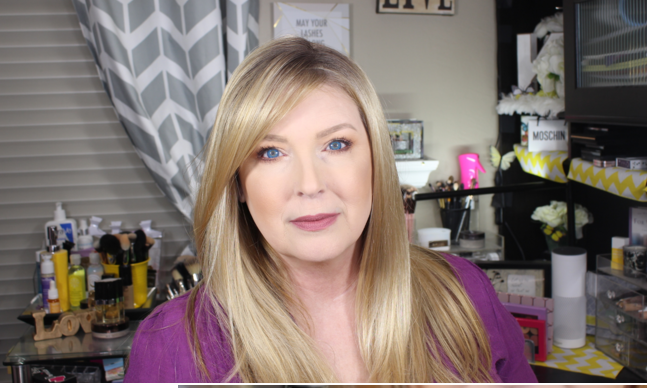 2.The Side Part
The next hair part is a side part. I position my comb right at the center of my brow and slide the comb up to create the hair part line. This look definitely gives off more of girly feel. The side part also gives the illusion of more hair volume and length to the eye. I normally gravitate towards the right-side part look and you can also try this hair part on the opposite side, and you will see the huge difference in the way you look as well.
(Hope Synthetic Topper)
3.The Extreme Side Part
The last hair part is called the extreme side part. I place my comb above the end of my brow and slide the comb up to create my hair part. Because I have lots of baby hair, I also make sure that all the baby hair is separated ad that there's a clean line. I usually use hair oil serum and take only one drop and rub that in my hands and cleaning clean up the hair part. If you shift all of your hair to one side, you'll see that this parting is seen styled on a lot of celebrities on the red carpet. Your cheekbones are center stage and you can definitely see a gorgeous and sleek image.
Thanks for reading. Please comment down below which hair part you prefer and feel free to leave your advice and suggestion if you want!
---
---
Writers Cooperation:
UniWigs are seeking for blog contributors who know and love hair. If you know alternative hair or hair related accessories, if you have great understanding of hair trends and fashion, if you are expert in hair care, if you have any experience with salons or celebrities, if you would like to share your experience to help people just like you make the right choice, now contact us at [email protected] to be a blog contributor. Let's discuss the details then.