DIY Hair masks for dry, damaged hair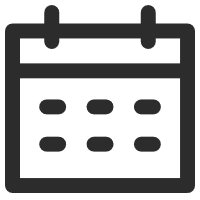 March 22, 2023
Hair Care
Views: 362
Strong and healthy hair is a base for a great hairstyle and appearance. But, men and women around the world face various hair issues that can make achieving a great hairstyle quite a challenge. Growing hair at certain lengths, which at the same time will be healthy and strong comes down to many different factors. Genetics, health, diet, hormones, and many other factors can contribute to disrupting that particular cycle, which can result in hair looking everything but shiny and seductive. Among other things, the hair can also appear as dry, damaged, full of frizz, and even start fading.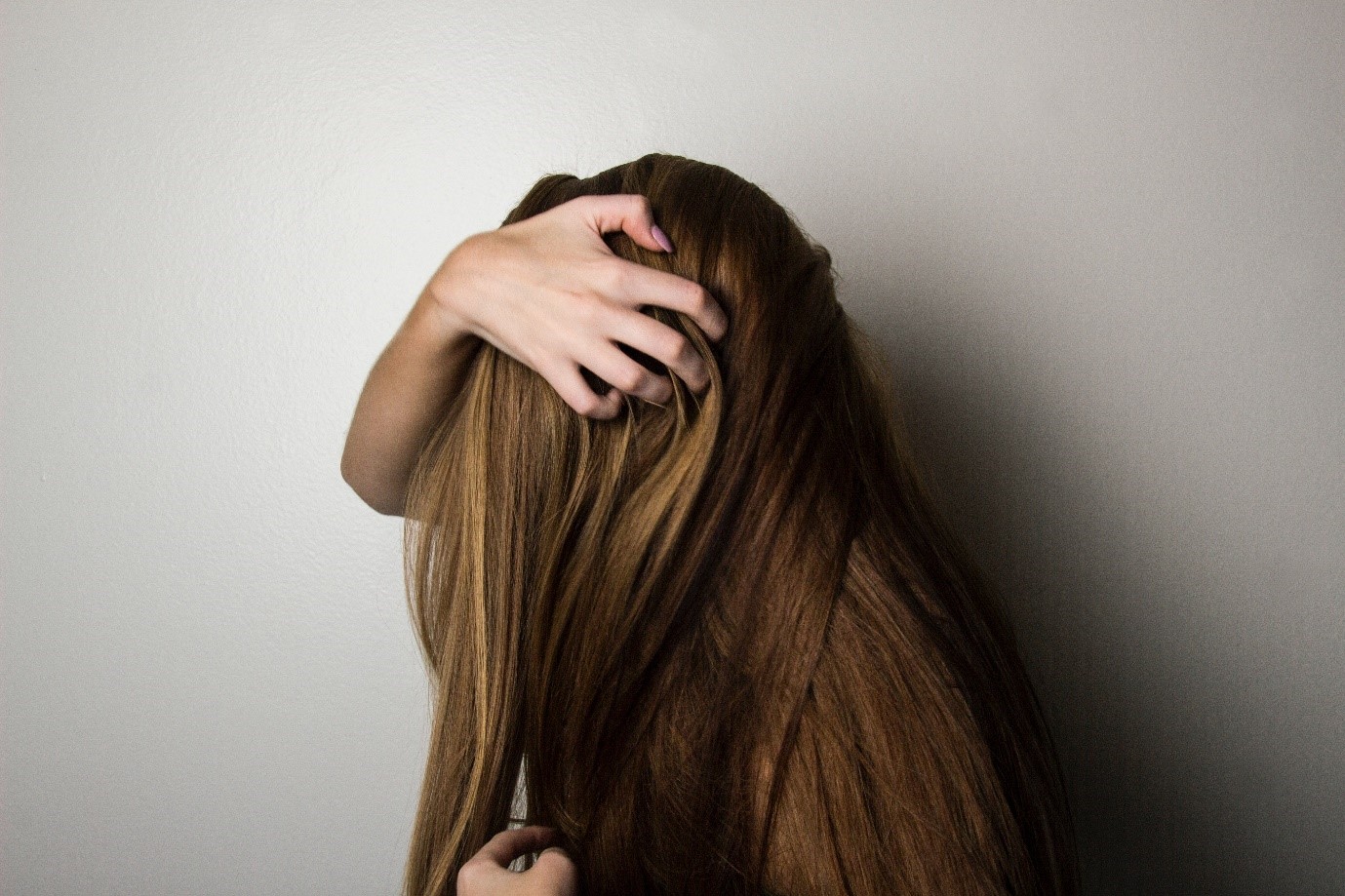 The hair industry today is far more developed and upgraded in treatments and products than it has been 20 or 30 years ago. Almost every woman today faces the challenges of having to deal with dry and damaged hair, at some point in her life. for example, the season transition is one of the most common issues that can contribute to changes in the look and the strength of the hair. The indoor sun, the weather, and the styling hair tools all together lead to dry and damaged hair.
The issue of dry and damaged hair can be easily tackled with the right approach. The market today offers a variety of products and treatments that can deal with it, and the results are pretty amazing. Hair salons and hair professionals also offer treatments that can help improve the condition. However, it is always great and suggests relying on the natural approach. This includes DIY hair masks that can help repair the hair and improve its condition.
No matter the length or the condition of your hair, these are the best DIY hair masks that will help restore the moisture and strength of the hair. if you have dry and damaged hair, try these DIY hair masks and see the change in the hair yourself.
         DIY hair masks for dry and damaged hair
Cinnamon and coconut oil mask
One of the common things that lead to dry and damaged hair is hair not rising. When new hair does not grow, the old one starts to lose its shape and volume, which does not present an attractive look. For dry and damaged hair, a great option to try at home is the cinnamon-based mask. What is great about cinnamon is that this antimicrobial spice enhances blood circulation. Thus, it encourages hair growth and strength of the hair. It is a pretty simple DIY hair mask. You will need only cinnamon and coconut oil. Start by blending all the ingredients together, and do it well. Apply the mask on the roots and then some of it on the neck. Tub it in well. Let it rest like that for 30 to 45 minutes, and then rinse the hair. Make it a routine once a week and you will see results.
Coconut oil, sugar, and essential oil mask
The dry and damaged hair can also come as a result of the pressure in the house where you live, which leads to drying skin. In such cases, the best approach is to exfoliate the scalp. DIY scalp scrub is easy. These are the ingredients that you need: 2 tablespoons of unrefined raw coconut oil, 4 raw sugar teaspoons, 5 drops of peppermint oil, and 2 drops of tea tree oil. Taka a small pot and blend all the ingredients together. On wet hair, apply the scrub. Massage the hair and the scalp gently for 1 to 3 minutes. At the end of your shower, rinse the hair. This scrub will help dissolve dead skin cells, improve scalp drainage, and strengthen the hair.
Avocado, egg, and olive oil mask
The combination of olive oil and avocado delivers a substance that is rich in omega-3 fatty acids, which offer beauty and shine to the hair. Such a mask will also revive and hydrate the scalp, which will contribute to better and healthier hair. Mash half an avocado, one egg, and olive oil together into creating a mask. Apply the mask to damp hair. Put the hair up in a knot and let it sit under a shower cap for 10 minutes. After that rinse it well.
Almond oil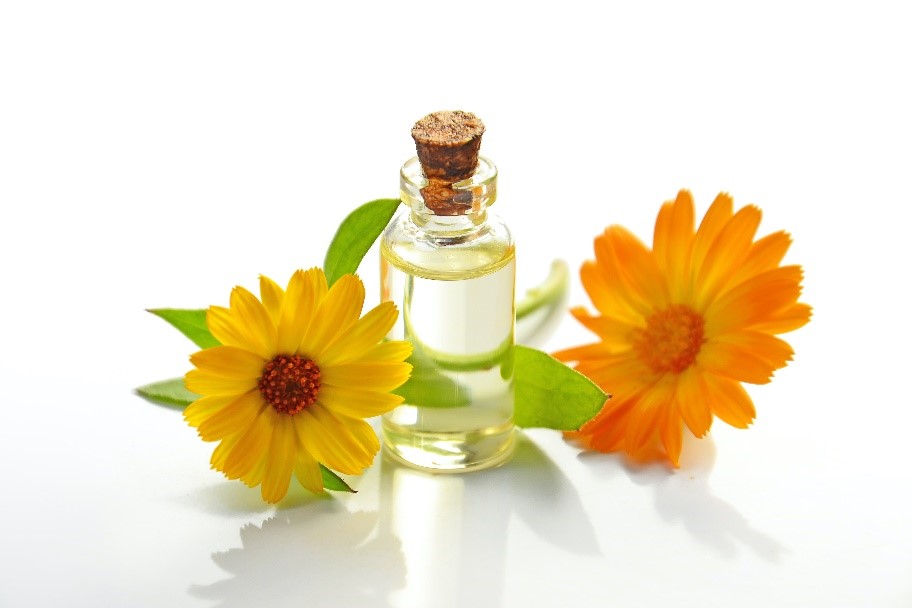 Almond oil is known as a carrier oil, which means it is part of many hair and beauty products. Also, it has a hydrating effect, as well as anti-inflammatory compounds that help the scalp. Treating the hair and the scalp with almond oil with help the issues of dandruff, eczema, psoriasis, etc. by massaging the scalp with almond oil and applying it on the hair, it will work greatly and deeply into the hair and hair follicles.
Egg white and lemon mask
Another great DIY hair mask is the one from egg white and lemon. This combination will revive the hair. For this mask, you will need 1 egg white and half lemon juice. Blend these ingredients, apply them on the hair starting from the roots, and keep them on for 30 minutes. Rinse the hair with lukewarm water.
Green tea and apple cider vinegar rinse
Green tea is known to have a healing effect on the scalp. It calms and rebalances the scalp. The addition of peppermint oil also works wonders on the scalp. For dry and damaged hair and scalp, make a mask. The ingredient you will need is 1 cup of green tea, two drops of peppermint oil, and one spoonful of apple cider vinegar. Blend all the ingredients together, rub the mask on the scalp, and let it stay on it for at least 5 minutes.
These DIY hair masks will not only work on your hair, but they are also great for human hair wigs. Dull and damaged hair does not look very appealing. While you treat your hair with these DIY masks, you can always rely on the human hair wigs from UniWigs. Take a look at our wide offer and palette of human hair wigs and find your pick!
---
---
Writers Cooperation:
UniWigs are seeking for blog contributors who know and love hair. If you know alternative hair or hair related accessories, if you have great understanding of hair trends and fashion, if you are expert in hair care, if you have any experience with salons or celebrities, if you would like to share your experience to help people just like you make the right choice, now contact us at [email protected] to be a blog contributor. Let's discuss the details then.