If there's only one color that can describe Lady Gaga, it would be BLONDE. Check out how many times she wears statement blonde hair on the red carpet.
2019 Oscar
2019 Grammy Awards
2019 Critics Choice Awards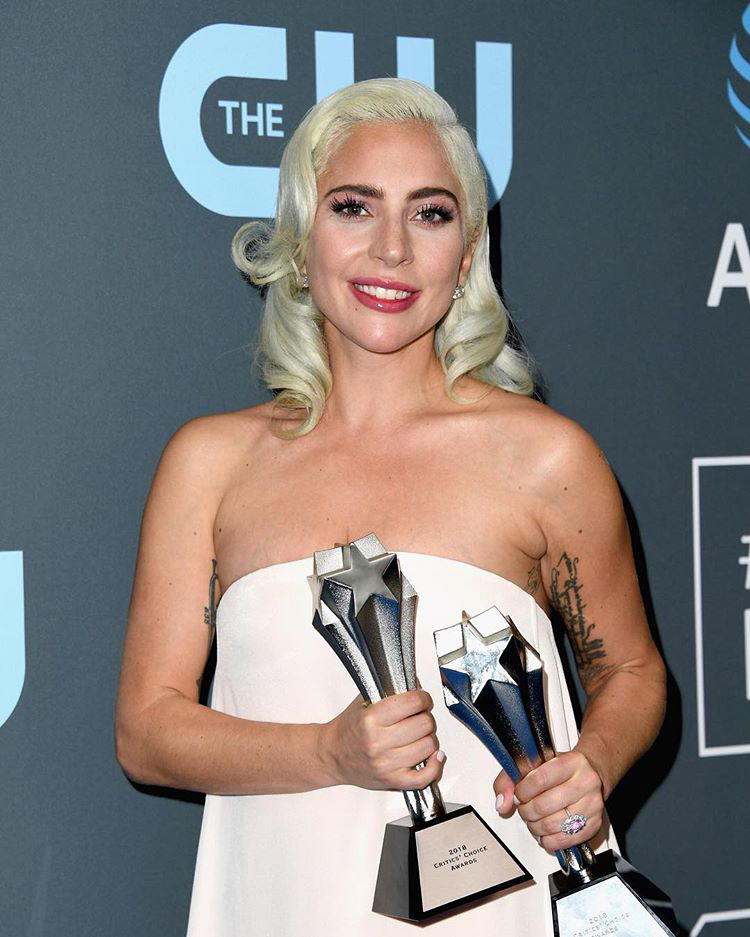 2019 SAG Awards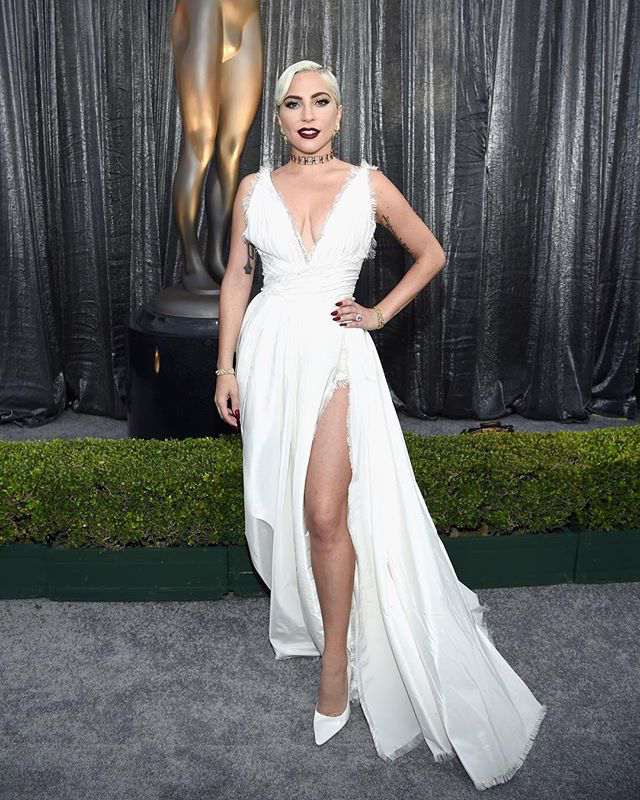 The queen won her second Oscar for Best Original Song "Shallow". She's an icon for many girls and that's why they want to follow her and respect her.

1.Elizabeth Cosplay in American Horror Story from @aimebbyyy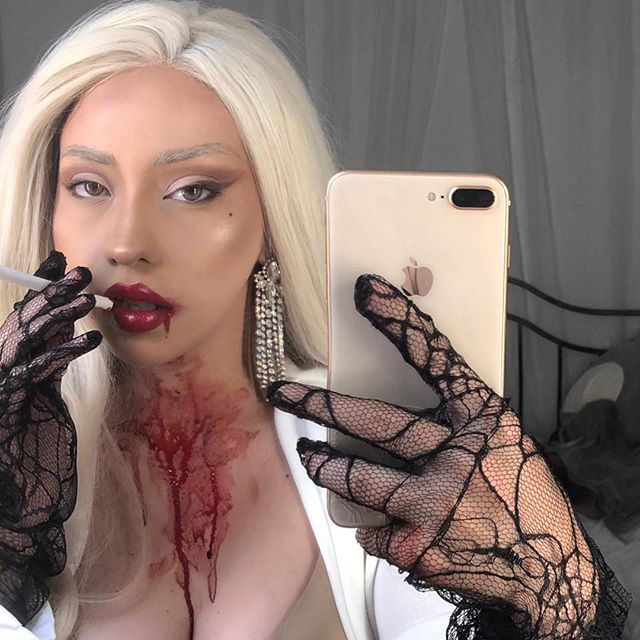 [email protected] looks even more like Lady Gaga herself.
They both wear our Becky Synthetic Lace Front Wig. Becky is a long and layered style. It has a longer fringe and is strikingly natural-looking. This sleek long wig features a lace front for a natural-looking hairline and is ideal for an average head size. This gorgeous look is one of the hottest styles on the red carpet.