10 Clip-In Extensions That'll Give You Pinterest Hair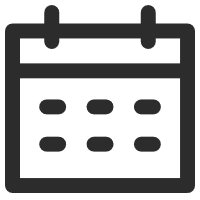 July 26, 2021
Hair Extensions 101
Views: 809
Hairstylists have a number of tricks for styling hair, and one of the most common is to use clip-in hair extensions. It's one of the simplest and quickest ways to add not just length but also body and volume, making it suitable for a variety of looks. The best part is that you don't have to be a skilled hairstylist to benefit from these temporary hairpieces.
Clip-in hair extensions are literally clipped in, making the application process a breeze, especially when compared to other types of extensions.
Choosing the appropriate ones for your hair type and intended style objective is crucial to achieving the final look you seek.
So here we have some Pinterest styles with UniWigs clip hair extensions, which you won't take so hard to find everywhere.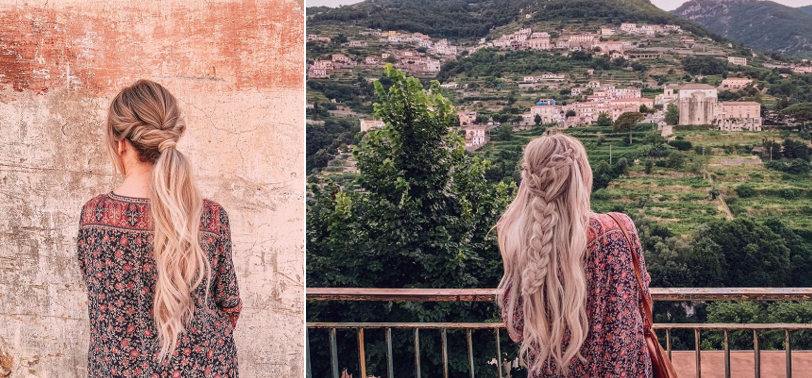 Product: Luna Platinum Blonde Dyeable Clip-In Human Hair Extensions (EC2001-G-613-20 )
"This platinum blonde human hair clip-ins will give you the extra length you want in your perfect texture match. Because it is 100 percent virgin hair, it can be colored or bleached to create the desired hair color. Twist-outs, bantu knots, and braid-outs are all great ways to complement your natural curls."- stylist Behindtheblush
Product: Isabel 18" 160g 10 Pieces Classic Clip-in Human Hair Extensions (EC1804-T-486-18)
that golden hour glow
"My photographs are all taken in gentle, indirect light. Usually in a doorway or window for the best effect. I see a lot of people take their clients outside into direct sunlight, this (often) can create harsh contrasts, pick up extra fly away hairs and create heavy shadows, which all makes it difficult for the surface finish of the hair to look smooth, healthy and pleasing to the eye. try to find natural indirect light whenever you can, and you'll get hair photos more true to the tone and finish in your end product "- stylist Aerie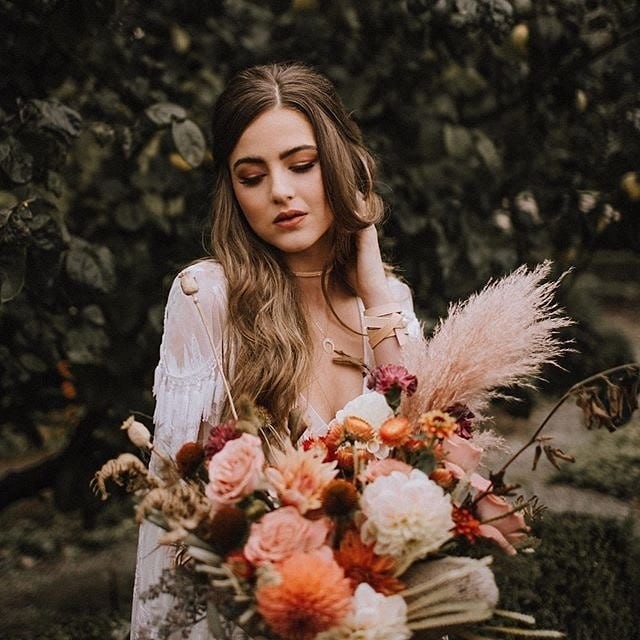 Product: Sophie 16" 140g 10 Pieces Invisible Clip-in Human Hair Extensions (EC1805-Y-686-16)
"The actual extensions are of excellent quality and density, which I adore. Some brands make their extensions heavier, which I've found to be counterproductive, since it pulls the hair down, making it look flat and false. UniWigs hair extension does an excellent job of making the extensions look natural, with the thin base, realistic density and texture and a wide range of colors to pick from."-stylist Nicole
Product: Ashley 20" 160g 7 Pieces Invisible Clip-in Human Hair Extensions (EC1902-G-18-20)
"The bigger of the shape, the better of the hairstyle. These individual clip-ins are ideal for updos if you want your hair to appear bigger on the sides and front of your head. It's no wonder that many hairdressers prefer them."-stylist Rebecca
Product: Ashley 20" 160g 7 Pieces Invisible Clip-in Human Hair Extensions (EC1902-G-613-20)
"Thinking back to this dreamy day, Crown braid and smokey glam makeup. All the angles of this crown braid, dreamy to braid it to my clients"- stylist Sara
Product: Abigale 20" 200g 10 Pieces Classic Clip-in Human Hair Extensions (EC1904-G-613-20)
"What can be better than seeing the results of your work every day, make people beautiful and happy, and have endless career opportunities. Textured waves in half up half down style. This hairstyle I did recently is a good example of how hair extensions can dramatically change your look. With the additional length, volume, and even pop of color, extensions can help you achieve those hair goals you've always dreamed of"- stylist Anjela
Product: Abigale 20" 200g 10 Pieces Classic Clip-in Human Hair Extensions (EC1904-G-613-20)
"Try this classic voluminous, big, braided messy updo, suitable for medium or long hair, for spring, summer, fall, work, church, party, or special occasions like the prom, homecoming, weddings/bridal events, graduation, or a party, for medium or long hair. you can find many interesting and unique relating to beauty tips" -stylist Another_braid
Product: Abigale 20" 200g 10 Pieces Classic Clip-in Human Hair Extensions (EC1904-G-613-20)
"Let's talk hair extensions! The first image featured here is a half-up boho bridal look that I created, the second image is the inspiration picture right from Pinterest (which was styled by kayti) , the third picture is the same look minus the extensions!
Both looks I created are (in my opinion) absolutely stunning! I just really wanted to show this because yes, both looks are gorgeous but the one with the extensions looks the closest to the inspo found on Pinterest! So whether you want to add length, volume, or try to replicate a long hair design, these Abigale 20" 200g 10 Pieces Clip-in Human Hair Extensions from UniWigs are PERFECT to make that happen! " -stylist Inkyley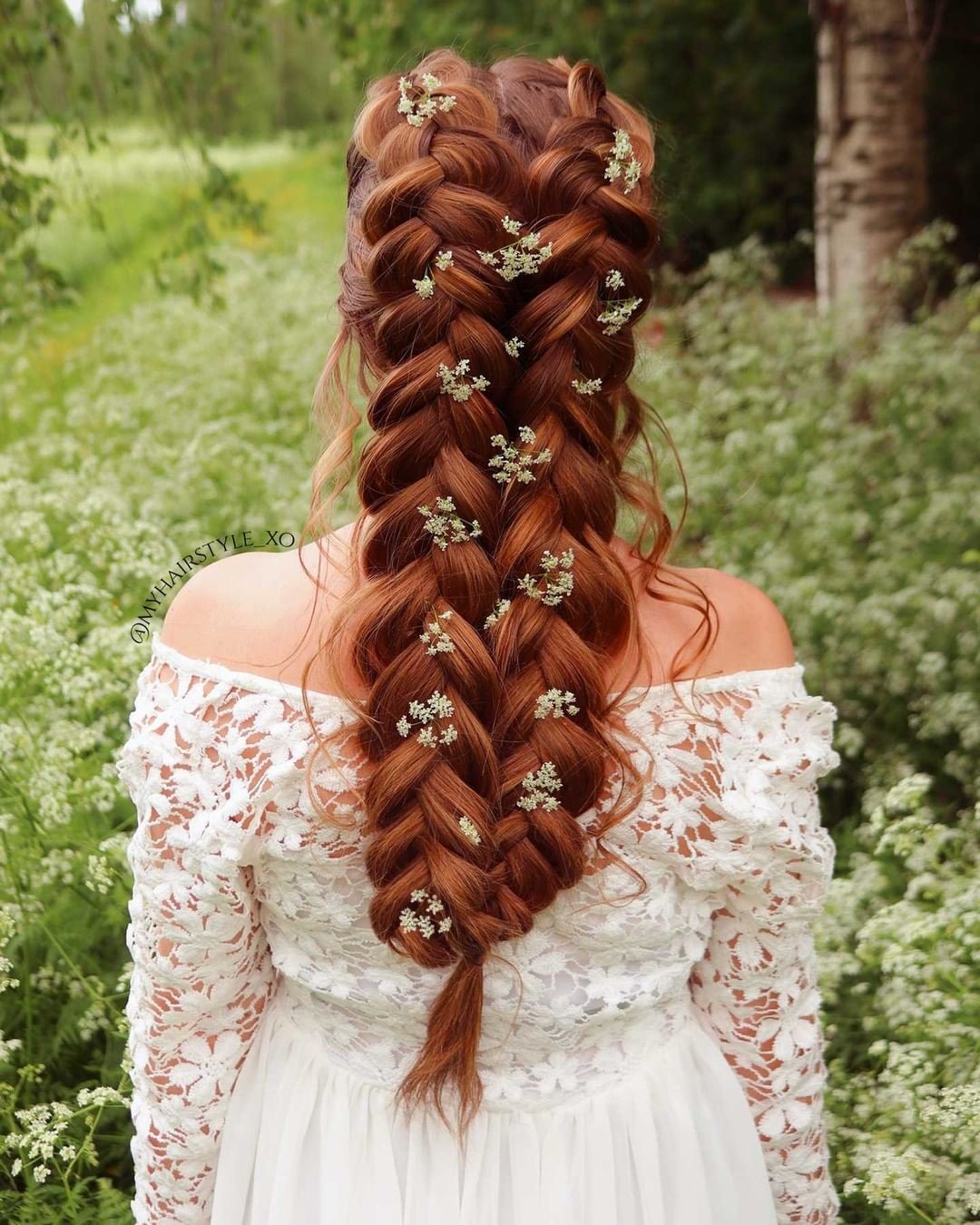 Product: Abigale 20" 200g 10 Pieces Classic Clip-in Human Hair Extensions (EC1904-6-8-20)
"DUTCH BRAIDS -Well, I think I start to like simple styles more with my new hair extensions from UniWigs. Never thought this simple style could look as elegant and festive as this. Usually 2 dutch braids in my bad hair day go-to style.
Perfect princess day hair! This is very easy hairstyle for party, weddings, bridal hairstyle, for prom hairstyle or for costume / cosplay hair to movie hairstyle from rapunzel. All you need to do is twists, using two hairstrands, one strand for each hand, and flowers that are created with simple 3-strand braids without adding hair in! This is a hairstyle for long hair. This kind of hairstyle is perfect for many occassions or just a beautiful and elegant showstopper in your daily look! As a wedding hairstyle, this would be beautiful for quests but also for a bride or hairstyle for maid of honor or hairstyle for bridesmaid/flower girl. Braided hairstyles are a beautiful way to keep your hair off your face the whole day!" - stylist myhairstyle
Product: Journey 20" 180g 7 Pieces Classic Clip-in Human Hair Extensions (EC2104-14-24A-20)
"What's your favorite look? A chunky textured fishtail braid has my vote. To create this look, we've added clip in hair extensions with UniWigs hair extensions. " -stylist Liz
---
---
Writers Cooperation:
UniWigs are seeking for blog contributors who know and love hair. If you know alternative hair or hair related accessories, if you have great understanding of hair trends and fashion, if you are expert in hair care, if you have any experience with salons or celebrities, if you would like to share your experience to help people just like you make the right choice, now contact us at [email protected] to be a blog contributor. Let's discuss the details then.