They will be released 14 hours later
SET YOUR ALARM!!!
08

hours

:

35

minutes

:

08

seconds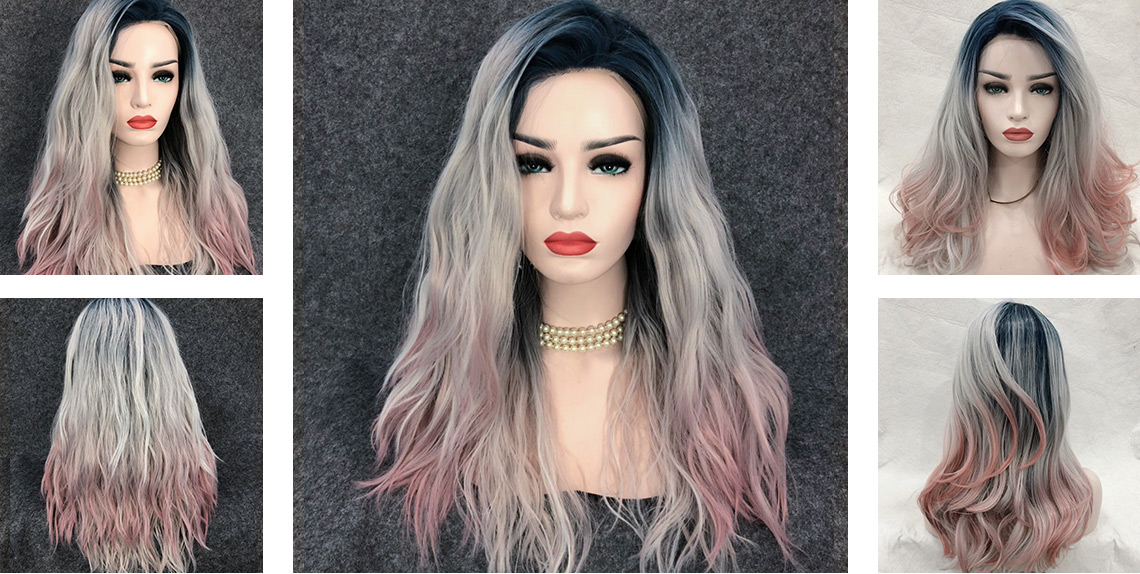 Celestial Rose
Celestial Rose; the wig has many majestic fairylike colors that remind me of something a fall or winter fairy may have her hair. The cooler tones in her hair hide her weakness; the warm hues of the reds and pinks make it seem as though beneath the cool exterior there is a pure heart.
---
YOU ARE SO WELCOME! ONE LUCKY GIRL IS HERE!
YOU WILL GET ONE FREE WIG!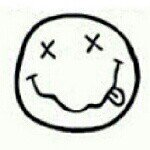 I prefer the name "Celestial Rose" because as she mentioned the celestial being of a fairy can be blue like (like tinkerbells sister tbh!) She's soft and cute looking, and when either of them blush suddenly it's rosey and it is the cutest just like the wig itself.
Salted Carame
this one should be named: salted caramel. It's the perfect transitional/seasonal shade name for this wig. Salted caramel can be a delicious drink or a wonderful accent flavor on its own. It varies from flavor, strength, and color just as each wig can vary a bit in their own way, imagine how cute you'd look wearing this wig and sipping on a salted caramel mocha!
---
YOU ARE SO WELCOME! ONE LUCKY GIRL IS HERE!
YOU WILL GET ONE FREE WIG!
Salted Caramel because the wig is exactly like that. Caramel describes her sweet colors and vibrancy. While salty shows that although she is a sweetheart she wont be pushed around. Combined, the two show a colorful and voluminous gal!