Our Mission
"To constantly evolve and deliver care to our customers, so that everyone can achieve the hair of their desires"
UniWigs Roots
What inspired UniWigs to start up was close to home, as a close friend to the founder was diagnosed with cancer and lost her hair. Determined to find her a hair loss solution, beautiful hair was made for her, which was an extremely rewarding feeling. Now inspired to help more people experiencing hair loss or those who just want to get hair changed, UniWigs was born in 2012 as an online platform to support women and men and provide professional hair solutions.
It was fundamental for UniWigs to design not just average hair, but to design captivating and unique hair. This is where the name UniWigs came from, as "Uni" means one, and one is unique.
With now over 150 staff members and 3 different office locations. UniWigs has grown to where we are today, and it 's all thanks to you, our customers! Uniwigs now continues to deliver products every day and we are at no rate of slowing down! Finally, we know how amazing it can feel to have beautiful hair unique to you, and we think that everybody deserves to feel that way.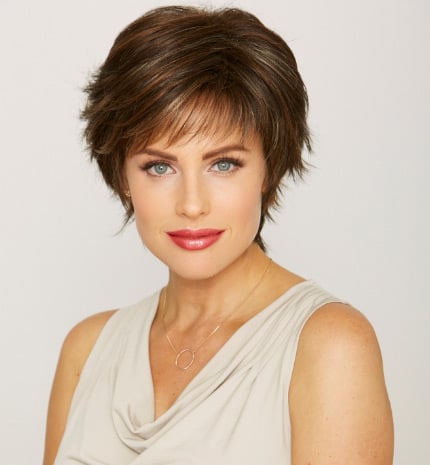 Care
UniWigs embraces care. We understand that if you are experiencing hair loss, finding a hair solution can be sentimental and personal. UniWigs completely understand, which is why our customer service are always on hand to offer you caring advice and support.
Individual
UniWigs is proud to offer unique hair solutions for everybody. Browse our website collection of beautiful fun colors, lengths, textures and styles to find your perfect match. Feel one of a kind with your new style!
Fashion
UniWigs has an eye for fashion and an obsession for keeping up with the newest hair trends! We are fashion conscious to the ever-changing needs for hair.
Why choose UniWigs?
Customer first

Our customers are our very essence, after all we wouldn't be here without you! Therefore, we always put the needs and requirements of a customer ahead of anything and everything else. At UniWigs no question is too small to ask. Feel free to contact us at [email protected]
Customization Service

We are extremely proud to offer our unique customization service! Whether you want your old hair back or you can't find the exact style you're looking for, UniWigs can make it uniquely designed for you.
Fashion Conscious Designs

We are proud to design our products ourselves; our specialist designers are always designing our new releases! We love to keep up with the newest hair trends, which is why we are swift at introducing new arrivals monthly.
Worldwide Shipping

We deliver our hair products to customers worldwide! Whether you are in Canada or New Zealand, we can ship it to you.
One Stop Service

We are your one-stop-shop for alternative hair! Be it a wig, hair topper, hair extensions or a men's hair replacement system, we have it! We supply all the advice you may need and we'll deliver it straight to your door.
Hassle Free Returns Policy

If you aren't satisfied with your product you can return it hassle-free. It's that simple. We offer a 30-day return policy and easy returns. See our full Return's Policy here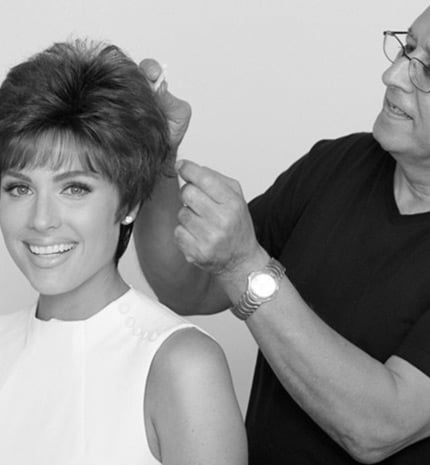 Our Promise
At UniWigs we know that hair is not JUST hair, it's part of your identity!
Hair is important, which is why our specialists design our sensational hair products, and why we are passionate in taking every customer's hair needs into consideration and providing an easy online shopping experience. With our hair toppers, human hair and synthetic wigs, hair extensions, and men's hair replacement systems, we have locks for everybody.
We recognize that alternative hair is not just about needing the newest coolest hairstyle. We are dedicated to supporting people with hair loss and to give them hope. Our customer service team is trained to offer professional, compassionate and personalized advice to every shopper. UniWigs is always on your side.