Reduced price!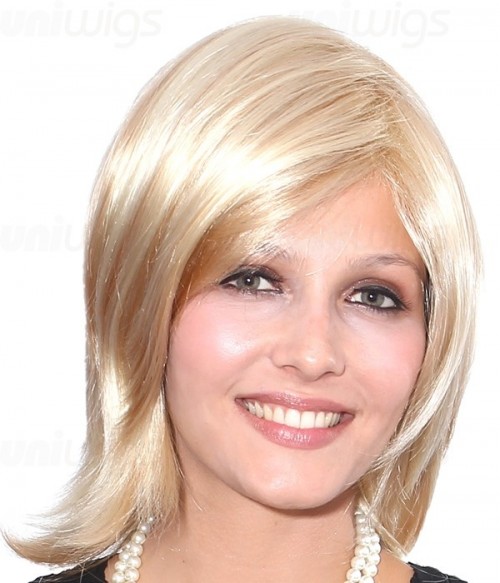 View larger
Phoebe Synthetic Capless Wig
$19.99 Retail Price: $86.90
Warning: Last items in stock!
Availability date:
Deisy
2014-05-21 12:00:00
It's very smooth and doesn't tangle that easily or get frizzy. It also doesn't shed, which is something I can appreciate. I was a bit hesitant to order this but I'm glad I did. I love my new wig.
Katie I.
2014-05-10 12:00:00
With all wigs you must style it yourself as for it not to look "wiggy". Once cut and styled this wig looks very natural. I would recommend this wig if you are looking for a very curly and natural looking style.
Sara
2014-04-28 12:00:00
I really love the hair, it came with in 2-3 days of purchase. Lots of people (who didn't know me) asked me if it was my really hair. If your looking for something that gives off the impression of dreads than this product is great.
annie
2014-04-09 12:00:00
I ordered this wig sometime last week it was delayed because they mixed up my package, but it looks nice the only thing is you have to cut and style the front of the wig but other than that it looks and feels great.
julia shriver
2014-03-18 12:00:00
I love the hair, I have bought it 3 times, fast delivery and very gold customer care. I had an issue with shipping and they handled it immediately! Totally suggest this product and user.
sarah miller
2014-03-03 11:00:00
Awesome wig! It matched my natural hair perfectly. I received many compliments and no one could tell that it wasn't my real hair
Phim James Riggs
2014-02-20 11:00:00
Awesome. I use this hair for my buns on natural hair and it has worked out great. Good quality product.
rajinih1
2014-01-31 11:00:00
It is a bit darker than it looks in the picture, but it still worked perfectly for my costume. It is a rarity-good-quality wig for a really great price. I would definitely order this again. And I would definitely recommend it to others.
mauro
2014-01-20 11:00:00
It also got here SUPER FAST. I live on the complete opposite side of the country, and I received it in 4 days! Lots of other wigs were supposedly going to take several weeks to get here, and I was crunched for time, so that was awesome!