Reduced price!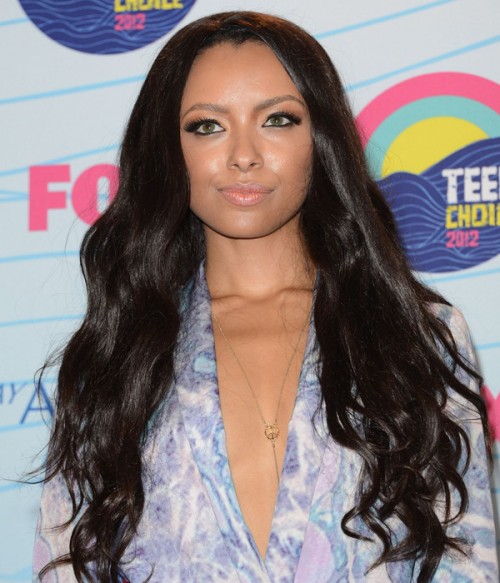 View larger
Custom Wave 100% Remy Human Hair Lace Wig
$309.89 Retail Price: $379.80
Free Color Ring for First Order with Human Hair Wigs
Warning: Last items in stock!
Availability date:
Lilith
2015-04-10 07:23:26
Just received my unit today and it's amazing, no shedding and the color is perfect and it feels like good quality. I would give it 5 stars but the shipping was the worst ever. UPS really messed it up and i had to wait extra 2 weeks because of that and i had to go get the package myself since they were unable to deliver it to me. Honestly i won't be buying again if shipping by using USP is the only choice, it's not worth of the trouble they gave me.
Cill
2014-10-02 00:00:00
they work great! exactly as advertised and a great price.
Mayden Chamorro
2014-08-09 00:00:00
THIS IS THE BEST ONE I HAVE EVER HAD AND I LIKE IT ALOT, IT FITS MY NEEDS THANK YOU.
HappyD
2014-08-08 00:00:00
This was a gift for a cancer patient, she was very pleased, it looks very nice on her. It is soft with a natural sheen.
Tiamara
2014-06-07 00:00:00
I love this wig and I am definitely going to add it to my collection!
D.Hill
2014-04-20 00:00:00
Love it! Easy to work with and takes heat/flat iron well. Received many compliments on the color. Highly recommend this one. You won't be disappointed.
Shirley333
2013-08-30 12:00:00
The hair has a very realistic finish, very comfortable adjustable cap and it looks really natural. Shipping was fast too, very happy with my purchase!!
kaylanes
2013-07-20 12:00:00
This wig is so well made & it arrived perfectly packaged.
Hofnyff
2013-06-28 12:00:00
Good variety of prices and styles
MaryBeth
2013-04-21 12:00:00
I love this wig! I was nervous at first purchasing a wig because of the photo. But what a buy! It is thick and wavy, and fits so well. This will be a repurchase for me
zxcvb1221
2013-03-20 12:00:00
Very good service and products. I highly recommend them and constantly refer friends to them.
rhondahuh
2012-11-07 11:00:00
So Far Its Great.
barbie47
2012-06-25 12:00:00
Very good service. This is the second wig I have bought from them. Very happy with the service and quality.